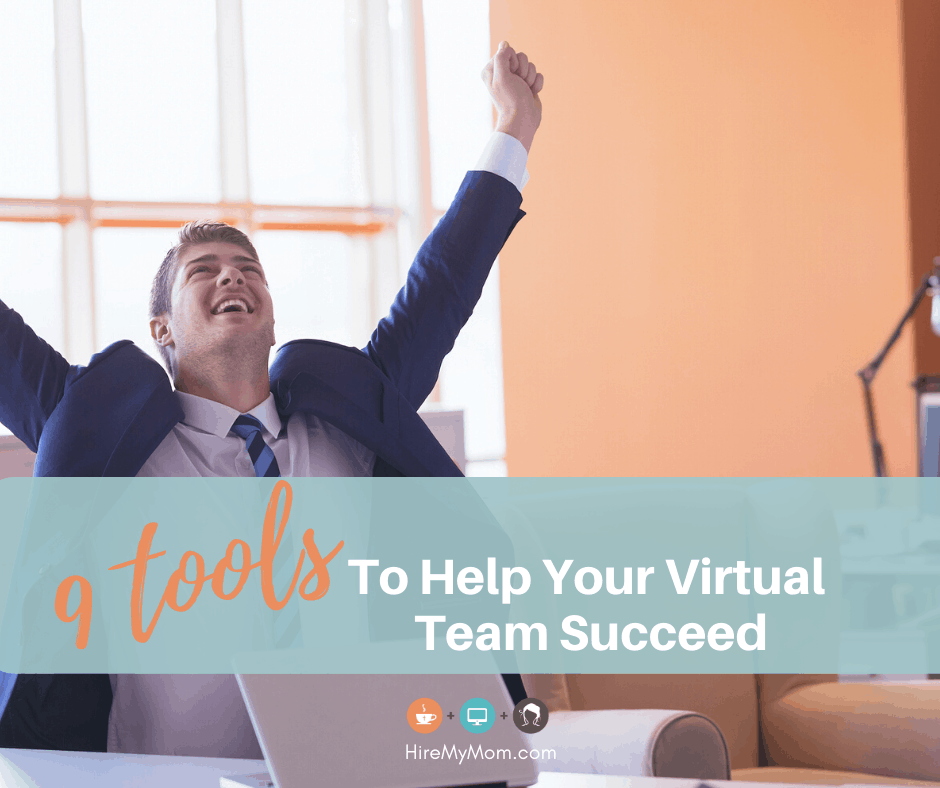 9 Tools to Help Your Virtual Team Succeed
In our last article, we gave you 10 Key Questions to Ask during the Interview and prior to that we shared 4 Tips on Writing a Great Job Post.
Now that you've hopefully found your virtual professional, we wanted to share some tools to that can help you and your team be more efficient, effective and organized. Below you'll find a variety of tools from time tracking to management to organization to help your team soar to success!
Harvest makes it easy for users to keep track of the time users spend on tasks and projects. It also allows you to spot trends and compares someone's work hours vs their capacity week over week. Here are four other time tracking options to consider.
Slack– a platform to connect teams with apps, services and resources. From Slack's website, "When your team needs to kick off a project, hire a new employee, deploy some code, review a sales contract, finalize next year's budget, measure an A/B test, plan your next office opening, and more, Slack has you covered."
Loom allows you to connect with your team via videos. You can record yourself, your screen or both. Save time by videoing notes, how-tos, directions, and more without spending valuable time emailing back and forth.
Asana  is a free team management tool that allows you to delegate and organize tasks into projects. You can track the progress of group projects while also displaying individual to-do lists.
Trello is a task management tool that gives you a visual overview of what is being worked on, who is working on it and what's next to do.
Zoom is a great tool if you are looking for face-to-face meetings, a way to share your screen or conduct online meetings.
DropBox and Google Docs let you share and access files remotely. No more emailing files back and forth, now you can easily edit and share files instantly.
idonethis makes it easy for your team to provide quick daily status updates and helps you run your team more efficiently.
And don't forget we offer, our personal "Small Business Concierge Service" which includes:
consultation to learn about the position,
writing a professional, descriptive and thorough job post,
posting the job on our website (once approved by client),
reviewing all applicant resumes and cover letters, including a check of LinkedIn to reality check the resume.
Scheduling interviews – Reach out to selected candidates, coordinate interview scheduling,
Interviews -prep & conduct interviews, record interview notes, save interview recordings, etc. ,
Select top candidate(s) to pass along to client, write candidate summaries, upload interview video file(s) to Dropbox, email client with resume, summary and link to video file.
Follow up with client, answer questions about candidates, etc.
Wrap-up – Send turndown email to candidates interviewed but not selected, etc. along with final notes.
Helpful Tools, Organization, Small Business, Virtual Team, Work from Home Tips