Our Goal
To help businesses hire talented, affordable, virtual team members and freelancers while at the same time, helping mom professionals find flexible, legitimate, home-based work giving them the freedom and flexibility they desire.
The Trend
We believe the trend for women to leave corporate America for more flexible work environment will continue to rise. Technology and a stronger desire from highly-skilled and educated women to spend more time with their family will continue to drive this trend up. Businesses and individuals looking for part-time and temporary help will find the most talented women working from their professional home offices. It is the new way to do business.
Our Beliefs
We believe in providing honest and reliable candidates and jobs to our clients and mom professionals. We will not knowingly allow anyone to join, post or respond to jobs that we find to be less than honest, ethical or that operates without the highest level of morals. We are foremost Christians and we aim to bring glory to God in both our personal lives as well as our professional lives.  More on my personal testimony….>>
About Lesley Pyle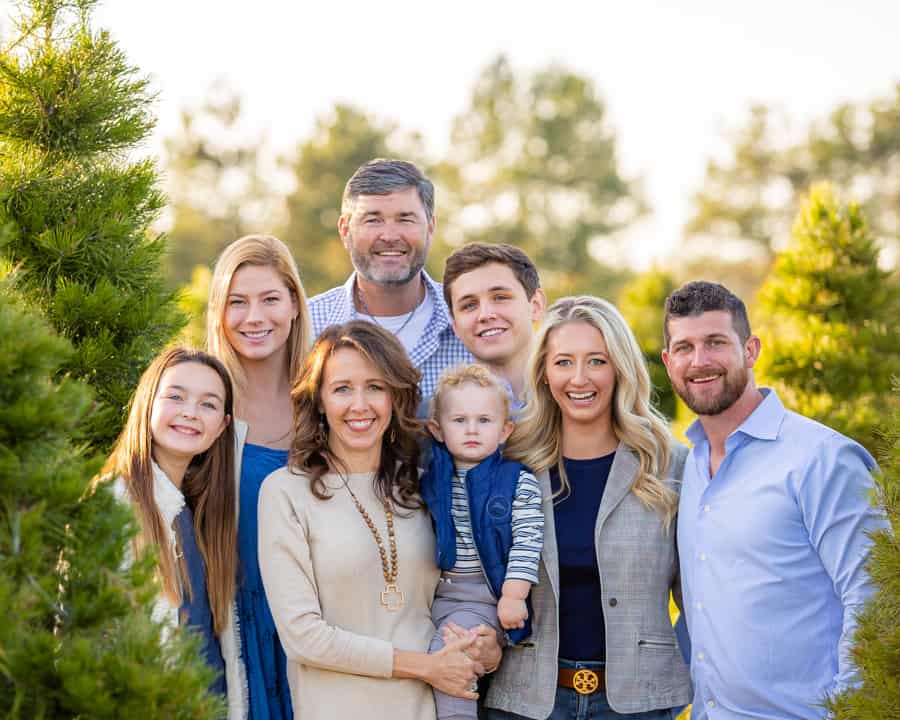 Lesley Pyle started the national association of Home-Based Working Moms in 1995 after having her first child. Her passion is to help other moms find work at home success. She has a Master's Degree in Public Relations from the University of Stirling in Scotland and a BA Summa Cum Laude in Journalism / Public Relations from Texas State University.
Pyle has been featured in numerous publications including Forbes, Entrepreneur, Wall Street Journal, USA Today, Home Office Computing, Parenting, Business Start-Ups, Dr. Laura's Perspectives, Family PC and many others. Pyle has been working from home for over 25 years. She resides in Texas with her husband and has four children, one son-in-law and one grandson.  Click here to read more about Lesley Pyle.