In The News
Unexpected Ways to Grow Your Business by Switching to Remote Work by Lesley Pyle for CEO World magazine
The remote work phenomenon: How virtual employment is shaping a new future for parents by Lesley Pyle for PeopleMatters
Is Hiring a Remote Team the Key to Growing Your Small Business? by Lesley Pyle for Home Business Magazine
Movers & Shakers Interview featuring Lesley Pyle of HireMyMom.com – Kivo Daily
10 Ways to Help Small Businesses Survive COVID-19 by Lesley Pyle StartUp Nation
Founder Lesley Pyle named one of "
50 Women Entrepreneurs Who Inspire Us
" by Self-Made magazine – alongside Sara Blakely – Spanx, Rachael Ray, Paula Deen, Suze Orman and Arianna Huffington.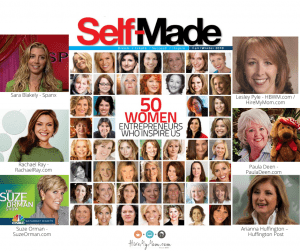 REDBOOK Magazine
Redbook Magazine features HireMyMom and Founder Lesley Spencer Pyle as their "Hot Mama" for the month of January!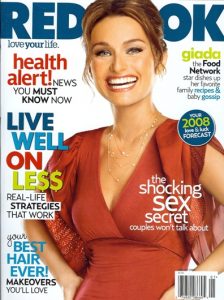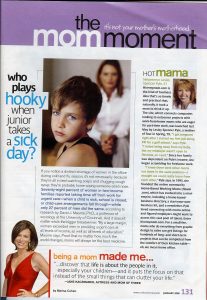 Houston Chronicle – Resident's Web site connects moms, employers — Lesley Pyle's networking sites hub for mothers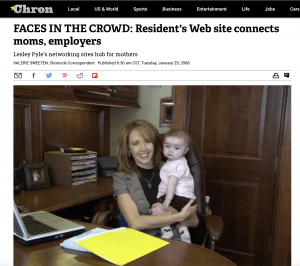 Parenting Magazine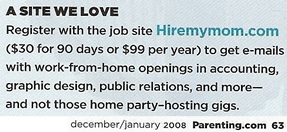 First For Women Magazine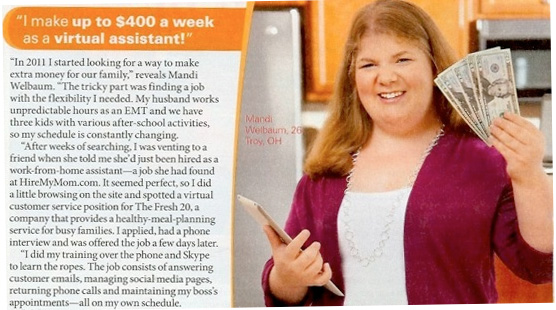 All You magazine

Family PC Magazine "The Mommy Net" – Lesley and son, Colin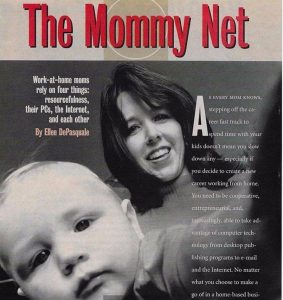 HBWM.com (HireMyMom parent company) Selected as FORBES TOP 10 BEST SITES FOR WORKING MOTHERS

Entreprenuer – Hire My Mom: Learn more about a resource that brings together businesses and qualified mom professionals wanting to work from home.

NBC News guest – speaking on work at home movement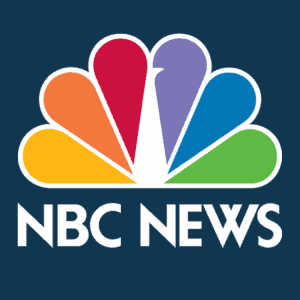 Wall Street Journal – Tips for Parentpreneurs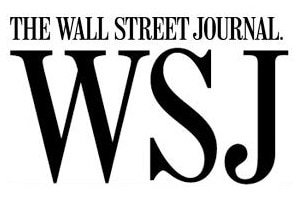 CreditDonkey – Best Work From Home Site HireMyMom.com chosen as one of the Best Work from Home Sites 

KHOU News – Local mom helps people find work-from-home jobs on HireMyMom.com
ABC News – Website Helps Stay at Home Moms Find Work

How much is your time worth? Consider outsourcing some tasks.

ParentDish
"Marvelous Mom: Lesley Spencer Pyle of HireMyMom.com"
AOL.com
Work from Home: 7 Companies Hiring Now
The Morning Show with Mike & Juliet
HireMyMom.com Founder, Lesley Pyle, on The Morning Show with Mike & Juliet
Columbia News Service
Moms push, don't stuff, envelopes By Amy Crawford
Lesley Spencer Pyle, a 42-year-old stay-at-home mother in Houston, got the idea to launch HireMyMom.com after noticing how many companies were outsourcing work. An online matchmaking service, she thought, could connect other freelancing mothers with clients and help them avoid the work-from-home scams that flood the Internet. Since it went online last year, more than 1,200 mothers have…
Also see "For working moms, a new Web site shows how to stay at home and still manage a career" at Columbia News Service.

Yahoo Finance
I would be willing to bet that only a fraction of those women would leave their jobs if there was some way to have it all–a career and an opportunity to be home with their children. Most moms think that their job can't translate to a home office environment. And sometimes, it doesn't make financial sense for moms to take on jobs, as childcare is so expensive……. Read on…

Woman's Day magazine
Woman's Day magazine offers giveaway of 10 memberships to HireMyMom.com.
The Mommy Blog calls HireMyMom.com "absolutely brilliant!"
RealWaystoEarn.com
BellaOnline.com
Professional Stay at Home Moms Fill the Gap in Corporate America
Hire My Mom has also been featured in these media outlets.
HireMyMom.com was featured on Fox News as a legitimate, national company connecting professionals to home-based jobs and projects.

WomenEntrepreneur.com
Lesley Spencer Pyle chosen as Monthly Columnist for new WomenEntrepreneur.com website

iVillage Live TV program
Lesley Spencer Pyle featured on iVillage Live TV program