🌟 FAST TRACK YOUR WORK FROM HOME SUCCESS 🌟
CULTIVATE — HireMyMom's Mastermind & Training for Job Seekers & Freelancers
For those who are ready to cultivate & fast track their work from home career and success! If you are looking for remote work, wanting to start a freelance business, and/or transitioning from a traditional job, you've come to the RIGHT place. CULTIVATE is the perfect combination of training, learning, goal setting, accountability and community. Learn More about CULTIVATE here.
🌟  RESUME, COVER LETTER, INTERVIEW SKILL TRAINING 🌟
We also offer:
Resume,  Cover Letter or  Interview Skills Services :  We've got you covered there too! Our HR Specialists will work with you to help you shine and stand out for job seeking success!
🌟 JOB SEEKER ADVISOR SERVICE  🌟
HireMyMom's Jobseeker Advisor Service is a personal advisory call with a HireMyMom Advisor. During this call, clients will be advised based on their needs to find success in the job seeking phase. Similar to a career advisor that provides guidance and direction to reach your end objective. A 30 minute call with a HireMyMom Advisor for Jobseekers.
One touchpoint during your 30 day window to check in and provide additional support.
+-+-+-+-+-+-+-+-+-+-+-+-+-+-+-+-+-+-+-+-+-+-+-+-
🎉 VA TRAINING FROM THE VIRTUAL SAVVY 🎉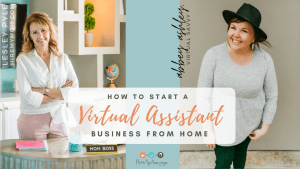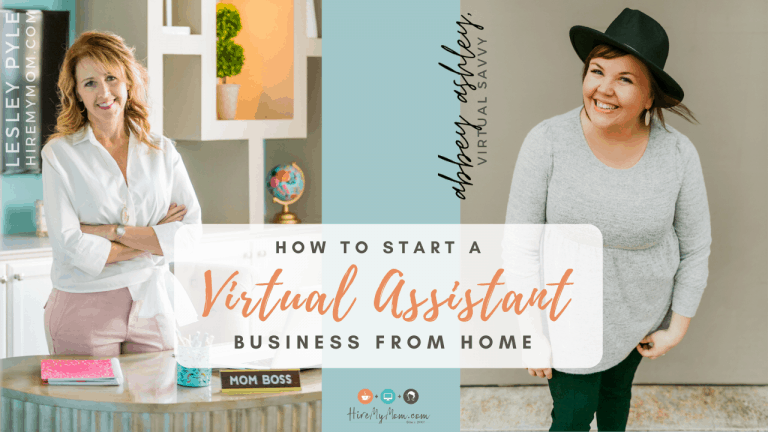 🎥 Watch my interview with Abbey Ashley on how to start a Virtual Assistant business at home.
Abbey also has released a new FREE training on how to Become a Booked Out Virtual Assistant. 
Click here to claim your seat for free.
Discover if virtual assistance is right for YOU
How to find clients 
How you can earn $100k or more working at home as a virtual assistant
+-+-+-+-+-+-+-+-+-+-+-+-+-+-+-+-+-+-+-+-+-+-+-+-
👏🏼 VA TRAINING FROM THE FREE MAMA 👏🏼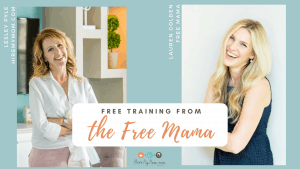 Learn How to Become A Highly Paid Virtual Administrative Consultant In Just A Few Hours A Day!
GET INSTANT ACCESS TO FREE TRAINING!
SECRET #1: How To Make Money At Home With Only Your Computer & Wifi
SECRET #2: How To Quickly Leverage Your Current Skills To Get Paid
SECRET #3: How To Profit In Just A Few Hours A Day So You Can Spend The Rest Of It Doing What You Love!
Sign up for this Free Training Here. 
See HireMyMom Founder Lesley Pyle and FreeMama Lauren Golden 🎥 together on YouTube here. 
+-+-+-+-+-+-+-+-+-+-+-+-+-+-+-+-+-+-+-+-+-+-+-+-
🏠 REAL ESTATE TRANSACTION COORDINATOR 🏠
Interested in being a VA for the Real Estate Industry?
This course provides a SOLID blueprint to start, market, organize, and grow your Virtual Assistant business Specializing in Real Estate Transaction Coordination.
Watch our YouTube Interview here to learn more about this exciting career option!
+-+-+-+-+-+-+-+-+-+-+-+-+-+-+-+-+-+-+-+-+-+-+-+-
📊 START A WORK FROM HOME BOOKKEEPING BUSINESS 📊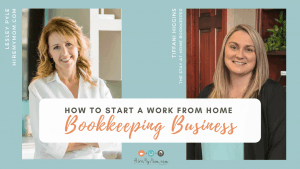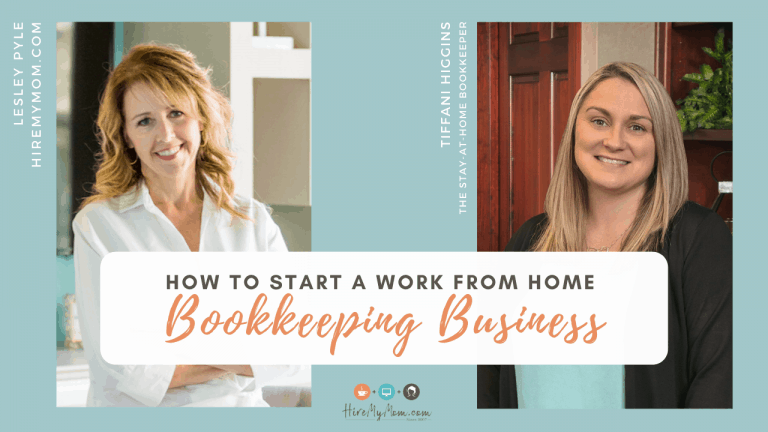 Simple, easy to follow instruction broken into short manageable videos
Learn the basics of bookkeeping
Learn how to implement QuickBooks Online
Learn how to set up your back office
Learn how to on-board clients
Learn how to complete the weekly & month end work
On-going support is also provided for support, motivation and to ensure you are successful!
🎥 See HireMyMom Founder Lesley Pyle and Stay at Home Bookkeeper Tiffani Higgins together on YouTube here. 
+-+-+-+-+-+-+-+-+-+-+-+-+-+-+-+-+-+-+-+-+-+-+-+-
💡  FREELANCE U 💡
New Discount for HireMyMom Community!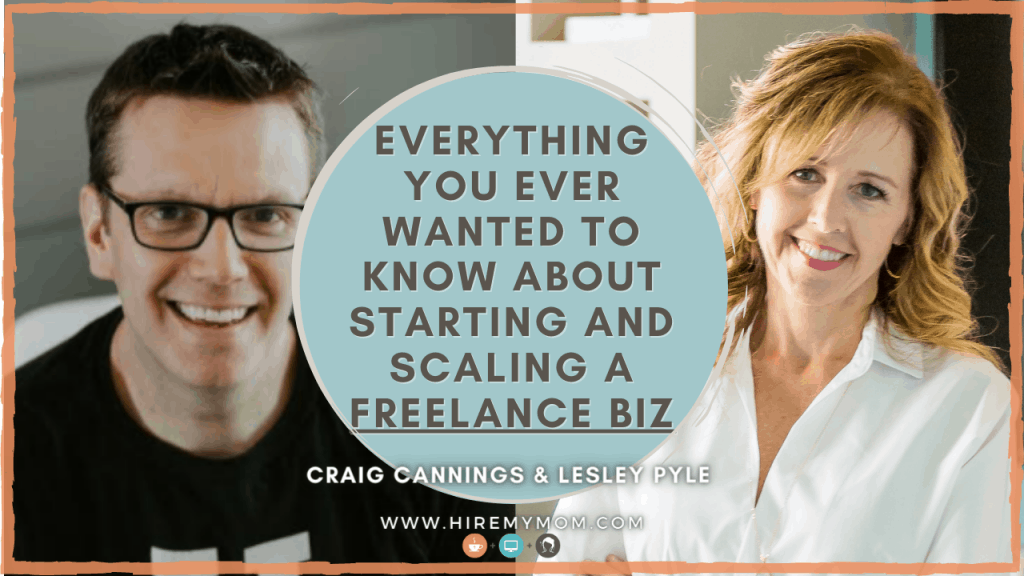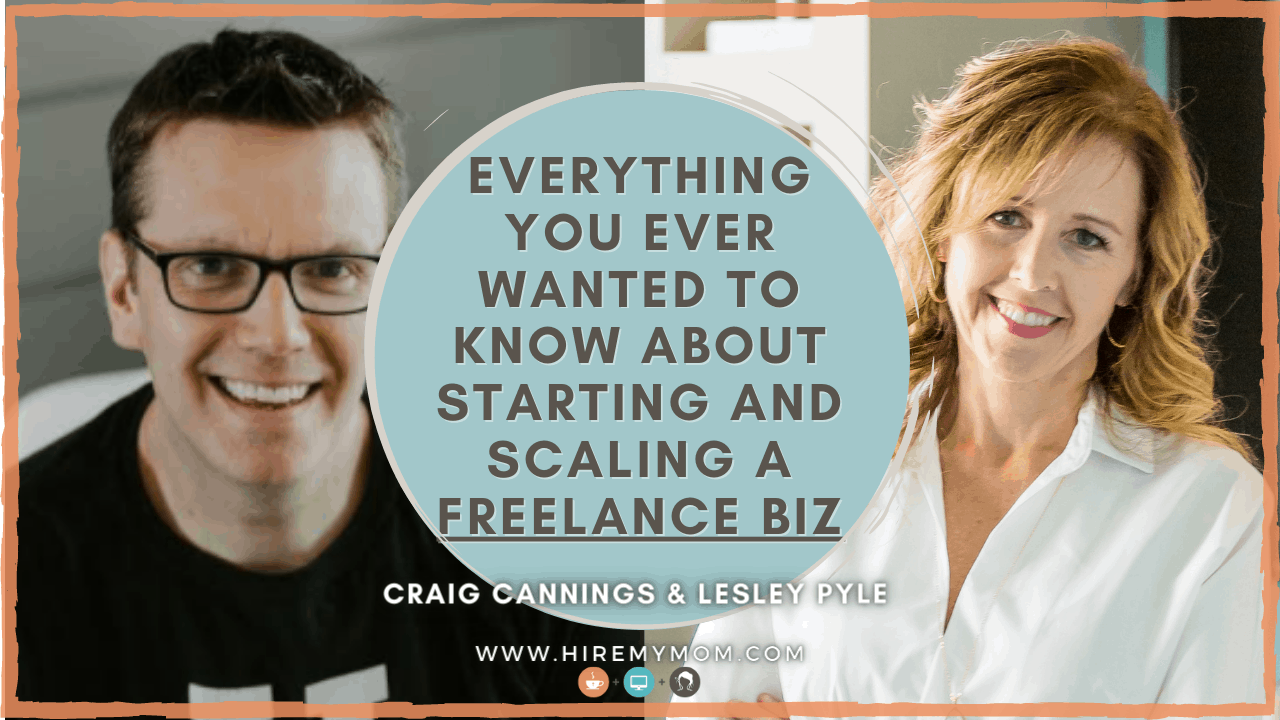 We are happy to partner with FreelanceU to bring you more opportunities to get training WITH a 15% discount off their courses!
Freelance University is a one-stop-shop where you can learn new skills, work anywhere and live free.
Access 80+ in-demand courses to level up your freelance / VA skills and income opportunities this year. Receive an additional 15% off the already discounted Monthly or Annual Plans. Coupon Code: HIREMYMOM15
🎥 Watch our YouTube interview here!
+-+-+-+-+-+-+-+-+-+-+-+-+-+-+-+-+-+-+-+-+-+-+-+-
Virtual Assistants, Service Providers, Freelancers …
10 FREE resources to start up your service-based business!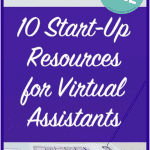 No matter what stage you are at with your service-based business you'll want to grab these FREE VA Resources! You'll receive numerous resources (videos, checklists, worksheets, etc.) that you can implement this very minute to help you grow your VA business.
+-+-+-+-+-+-+-+-+-+-+-+-+-+-+-+-+-+-+-+-+-+-+-+-
🗣 TRANSCRIPTION CERTIFICATION SCHOOL 🗣
TCI General Transcription Certification: Course Preview
Build a successful online career in general transcription. Become an outstanding transcriptionist!
9K+ Enrolled | 3 Weeks Course Duration | Hands-On Live Work Experience | 100% Online Course
+-+-+-+-+-+-+-+-+-+-+-+-+-+-+-+-+-+-+-+-+-+-+-+-
💥 Join the Movement! 💥
"Get the Job DONE!  HIRE A MOM!"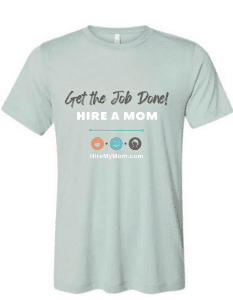 Help more moms FIND Work at Home AND more businesses FIND and HIRE theses GREAT MOMS!
+-+-+-+-+-+-+-+-+-+-+-+-+-+-+-+-+-+-+-+-+-+-+-+-
🎥 Check out our YouTube Channel for other FREE Resources & Training. 🎥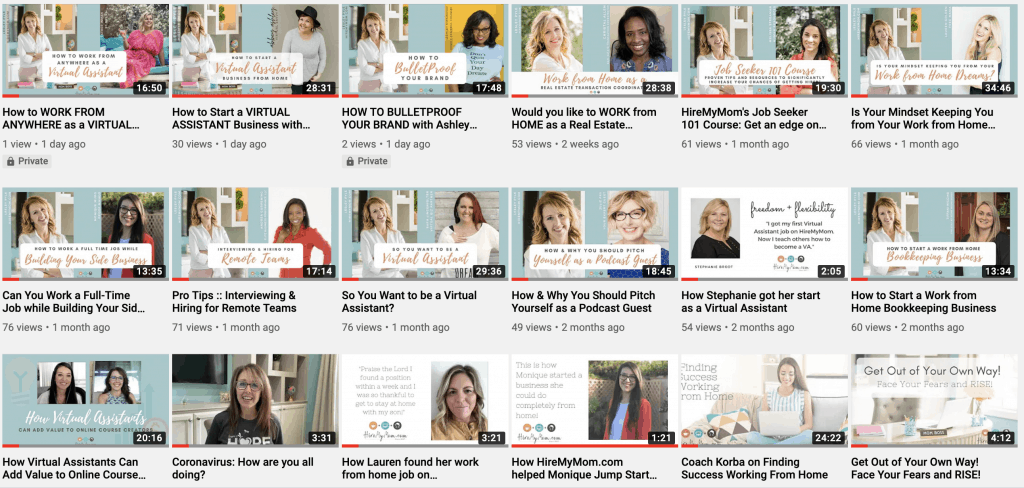 +-+-+-+-+-+-+-+-+-+-+-+-+-+-+-+-+-+-+-+-+-+-+-+-
💵 Join HireMyMom's Affiliate Program! Refer & earn! 💵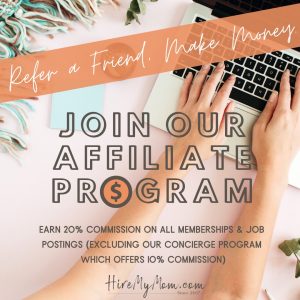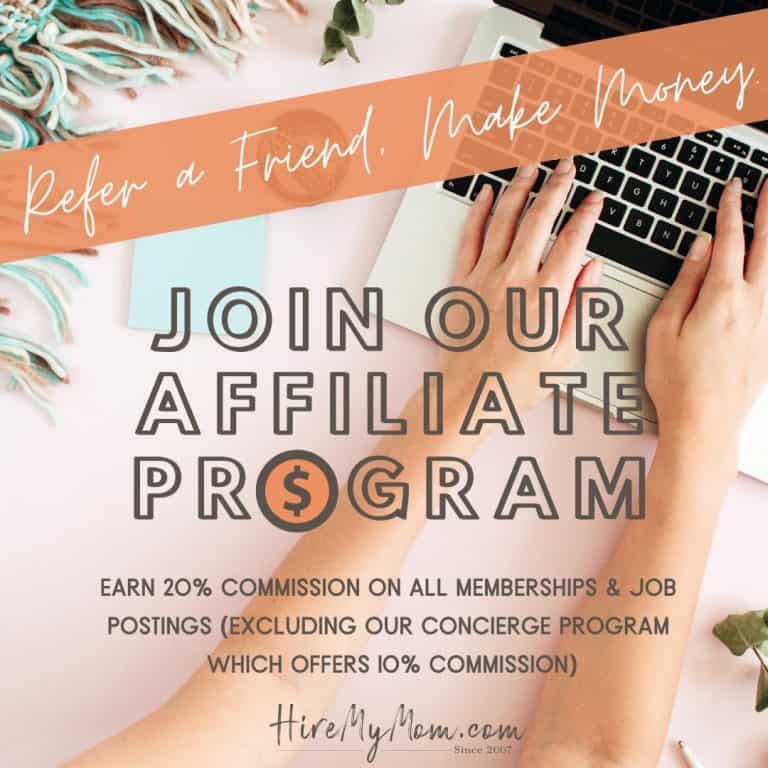 This site contains affiliate links to courses and resources. We may receive a commission for purchases made through these links.