👏🏼 Free Training from The FreeMama 👏🏼
Learn How to Become A Highly Paid Virtual Administrative Consultant
In Just A Few Hours A Day!
GET INSTANT ACCESS TO FREE TRAINING!
SECRET #1
How To Make Money At Home With Only Your Computer & Wifi
Without Joining An MLM Or Selling To Friends And Family
SECRET #2
How To Quickly Leverage Your Current Skills To Get Paid
Even If You Don't Know Anything About Business Or Consider Yourself A Business Owner
SECRET #3
How To Profit In Just A Few Hours A Day So You Can Spend The Rest Of It Doing What You Love!
See HireMyMom Founder Lesley Pyle and FreeMama Lauren Golden together on YouTube here. 
+-+-+-+-+-+-+-+-+-+-+-+-+-+-+-+-+-+-+-+-+-+-+-+-
👩🏻‍💻 Virtual Assistant Training from Virtual Biz Academy:
A 6-month in-depth training program with 12 modules and 3 bonuses including mentoring.
Module 1: Creating a Solid Foundation
Module 2: Preparing to Work With Clients
Module 3: Landing Clients & Onboarding
Module 4: Software used for Online Business (Part 1)
Module 5: Software used for Online Business (Part 2)
Module 6: Software used for Online Business (Part 3)
Module 7: What Clients Wish VAs Knew
Module 8: Project Management
Module 9: Launch Management
Module 10: Creating Your First Website
Module 11: Process & System Creation
Module 12: Growing & Scaling YOUR Business
Bonus 1: 6 Months of Group Mentoring
Bonus 2: My Biz Basics Workbook & Checklists
Bonus 3: My 30 Day VA Mini Email Course
31 Day VA Training Program from Virtual Biz Academy
In just 31 days, you could work from home as your own boss running a Virtual Assistant business!
Virtual assistants work from home with small businesses, consultants, coaches and many other types of online entrepreneurs to help them run their businesses. As a VA, you can be home, put your family first, and still offer services to business owners a short drive away or on the other side of the globe.
As a VA, you run your own business, set your own hours, choose who you work with and can reclaim your joy and happiness in the process. Life is too short to be miserable trying to make ends meet.
See HireMyMom Founder Lesley Pyle and Virtual Biz Academy Sara Lingenfelter together on YouTube here. 
+-+-+-+-+-+-+-+-+-+-+-+-+-+-+-+-+-+-+-+-+-+-+-+-
📊 Bookkeeping Course from Stay at Home Bookkeeper Academy:
Simple, easy to follow instruction broken into short manageable videos
Learn the basics of bookkeeping
Learn how to implement QuickBooks Online
Learn how to set up your back office
Learn how to on-board clients
Learn how to complete the weekly & month end work
On-going support is also provided for support, motivation and to ensure you are successful!
See HireMyMom Founder Lesley Pyle and Stay at Home Bookkeeper Tiffani Higgins together on YouTube here. 
+-+-+-+-+-+-+-+-+-+-+-+-+-+-+-+-+-+-+-+-+-+-+-+-
💻 Social Media Marketing Course
Strategy,
Social Media Marketing,
SEO,
YouTube,
Email,
Facebook Marketing,
Analytics & More!
+-+-+-+-+-+-+-+-+-+-+-+-+-+-+-+-+-+-+-+-+-+-+-+-
📝 Content Writer Course
Master the Art of Writing Online Content for
eBooks,
Websites,
Blogs and
Marketing.
Develop Content Ideas for Marketing.
+-+-+-+-+-+-+-+-+-+-+-+-+-+-+-+-+-+-+-+-+-+-+-+-
 📄 HireMyMom Job Seeker 101 Course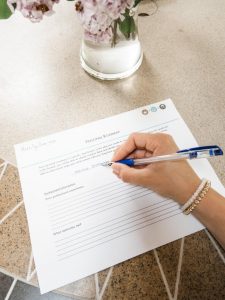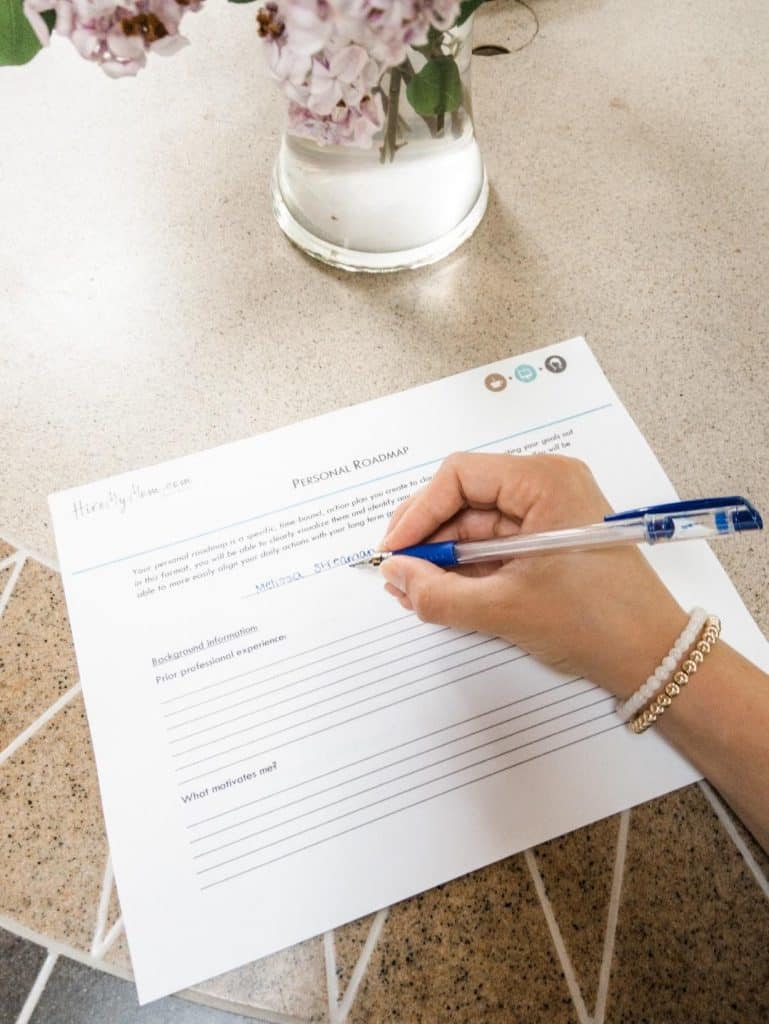 Want to get an Edge on Getting Interviewed AND HIRED?
You've come to the right place!  In our Job Seeker 101 Course, we'll share proven tips and resources to significantly increase your chances of getting interviewed AND HIRED!
+-+-+-+-+-+-+-+-+-+-+-+-+-+-+-+-+-+-+-+-+-+-+-+-
Check out our YouTube Channel for other FREE Resources & Training.
If you have others to suggest, please contact feel free to contact us. 
This site contains affiliate links to courses and resources. We may receive a commission for purchases made through these links.