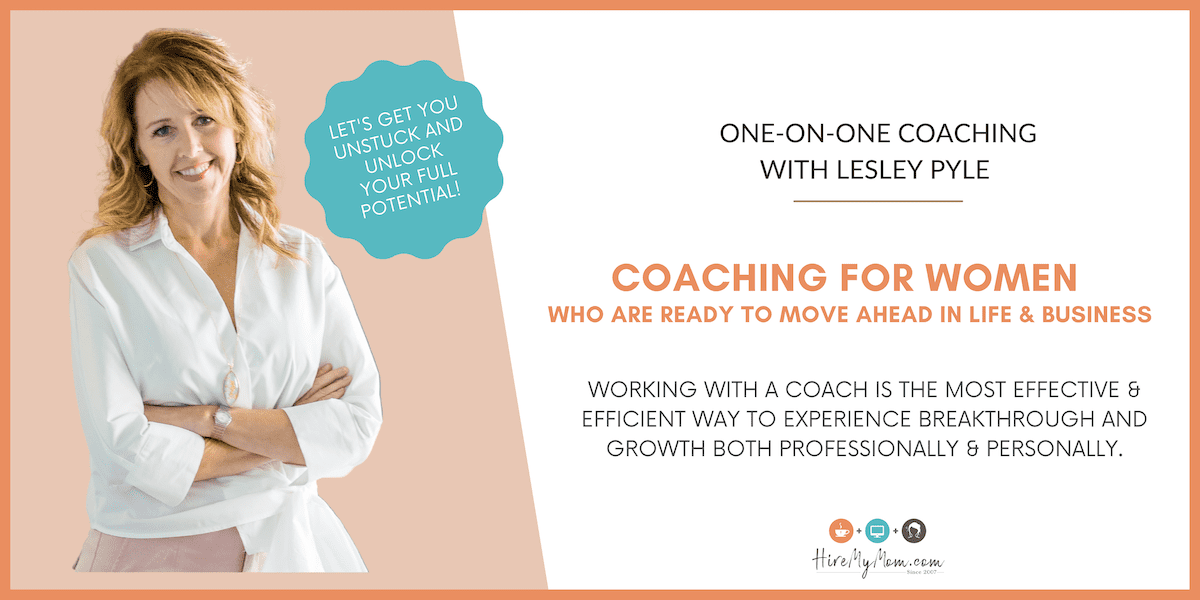 ---
Coaching to Help You LEVEL UP in Life and Business 
Are you looking to:
get unstuck?
start or grow a remote career or business?
get feedback on what's not working?

gain clarity on where you should spend your time and efforts?

learn how to get to that next goal or level?

smash through roadblocks or fear holding you back?

find meaningful success without sacrificing your family time? 

learn from someone with over 25 years of running her own business while raising four children?
Who should apply?
My coaching program is for women who are currently working from home or wanting to transition to working from home or starting their own business. My goal is to help you get to the next level in your personal and business life with guidance, direction and accountability. 
Let's Create a Path of Success with Clarity and Balance for you to:
Define success in life and business for YOU

Set realistic goals and plans to help YOU succeed

Create an action plan that works for YOU

Accountability that keeps YOU on track

Identify areas of growth for YOU and your business
No more…
Trying to figure it all out on your own,

Trying to keep yourself motivated,

Not having any accountability in life or business, 

Unfocused time wasters that keep you from moving forward.
More about Lesley: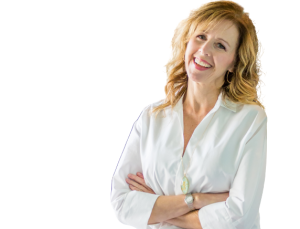 She was named one of "50 Women Entrepreneurs Who Inspire Us" by Self-Made magazine.
She has been featured in numerous publications including Forbes, Entrepreneur, Wall Street Journal, USA Today and many others.
She is a contributing writer to SmallBiz Daily, CEO World, Fast Company, StartUp Nation, Business.com and others.
She began her work-from-home career over 25 years ago as a freelancer and started the first of its kind website for women working from home in 1995 which gained national media attention. She later began HireMyMom in 2007 to help more moms find work-from-home success.

She was an Ambassador of Goodwill for Rotary International in Scotland where she received her Master's Degree in Public Relations & Marketing.

She is on the Board of Directors for Mighty Oaks Foundation – a ministry serving our military and veterans.

She is married to her husband Sam and is a mom of four.

Pyle also serves on the Prayer Team and Missions Team at her church.

She is passionate about faith, family and flexible work!
Upon receipt of your intake form, you may schedule a FREE discovery call to learn more about how we will work together and make sure we are a great fit. 

Options include:
Questions?  Contact us! 
---