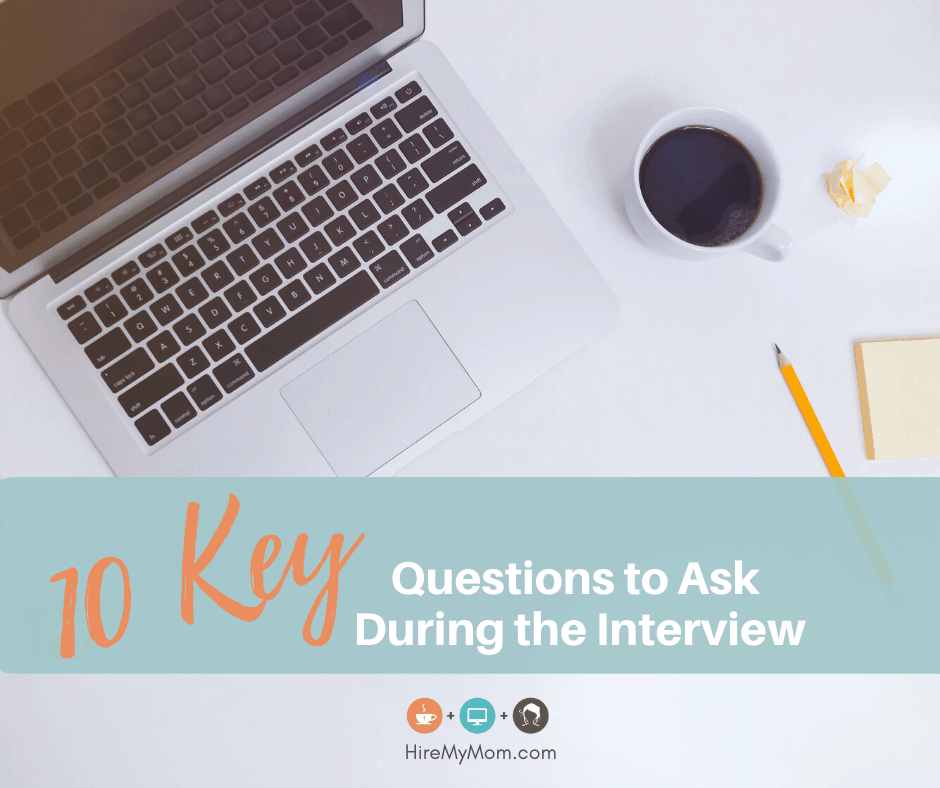 10 Key Questions to Ask During the Interview
In our last article, we gave you 4 Tips on Writing a Great Job Post to help you attract some great candidates for your job.
Next you'll want to narrow your list of candidates down, and then you'll want to make sure you ask the right questions to confidently hire the best professional for the job.
Here are some great questions to consider asking potential hires:
What interests you about this job?
What other virtual jobs have you held and what were your responsibilities?
What did you like and dislike about this job(s)?
How do you structure your work day?
Where is your work space located?
What do you like and dislike about working virtually?
How do your skills and experience fit this job?
What makes you think you are the best candidate for this job?
What is your top tip for having a successful virtual working relationship?
How would you describe yourself in 5 words?
Still want to ask more questions? Check these out.
After you've interviewed the candidate make sure to contact 2 or 3 of her references to see what they have to say about her and her past work.
Once you've asked these questions and talked to their references decide which candidate:
Has the skills you are looking for or is a quick learner willing to be trained,
Is confident, reliable and trustworthy,
Is Independent, self-starter, and doesn't have to be micro-managed,
Meets deadlines and stays on task,
Is a great communicator both verbally and in writing.
Hiring a great remote employee or contractor doesn't have to be difficult. Putting in a small amount of time up front and being intentional about the process will help you and your hires have a much more productive, satisfying and successful outcome!
And don't forget we offer, our personal "VIP Concierge Package" where we will:
write your job posting,
interview candidates and
present the top 1 or 2 candidates to you.
Hiring Tips, Interview Tips, Small Business, Virtual Team, Work from Home Tips