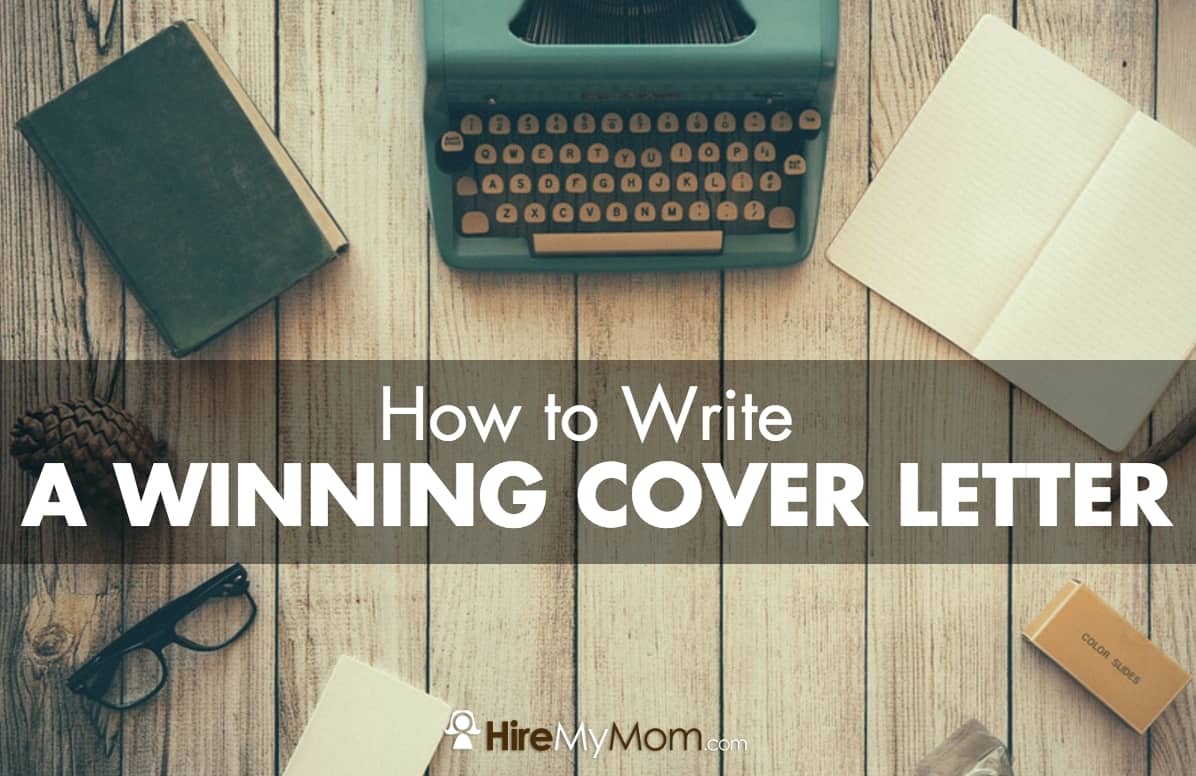 How to Write a Winning Cover Letter
Ah, the cover letter – the sister document of your resume! It's an important but often overlooked part of the job searching process, and one that demands more attention.  Whether cover letters come across as an afterthought, are too lengthy, or simply lack any depth, there can be a number of errors avoided by taking a second look.
Be careful
You want your first impression to be a good one! Be sure that your grammar is perfect, your spelling is correct, and your sentences well-structured.
This doesn't mean that you can't inject some personality into your letter, but proper writing rules remain a required element of the job application documents.
Focus on the company
The number one goal of your cover letter is to show why you would be a great fit for the job position and company!  Your letter shouldn't go on and on about your accomplishments as a list, but rather convey them in a way that shows relevance to the employer.  You should always indicate which position you're applying for, a bit about why the company is a fit, and maybe even a few key, relevant facts about the company that will show that you've done your homework and truly desire working there.
Also, are you very attached to the specific job position or the company in general?  If it's the company, you can also state that you're open to other positions within your realm of expertise.
Don't get too detailed
Your cover letter should be an overview, an introduction, and the cordial letter to your resume.  You don't need to include everything you've done or every detail! This is a place to make more general statements, as well as focusing on the larger reasons as to why you're a great fit.
While details are very helpful in resumes, you can skip most of them in a well thought out cover letter.
Bullets are key
An employer likely receives hundreds or thousands of applications and cover letters for each position posted – and you can make their lives easier.
You can begin your letter with a few brief paragraphs, but then it's important to move into succinct, bulleted points.  This breaks up large chunks of text, allows the employer to see your points quickly and easily, and makes you appear considerate and well prepared.
Show why you're a fit
What do you bring to the table?  List specific character traits, past experiences, and job roles that are a direct fit to this specific position.  Yes, this makes mass applying much more difficult, but it's truly worth it for the jobs that you truly desire.
You may have had 10 jobs that you're proud of, but which jobs, and more importantly, which qualities from those jobs, will allow you to shine in this new role?
By focusing on the company and job position, you're focusing on the employer's needs, not your own.  Be sure to include succinct, relevant information that will allow the employer to see what they would get from you immediately.  Make it easy for them to read, add some personality, and send along your well written cover letter!
Interview Tips, Resume & Cover Letters, Work from Home Success, Work from Home Tips