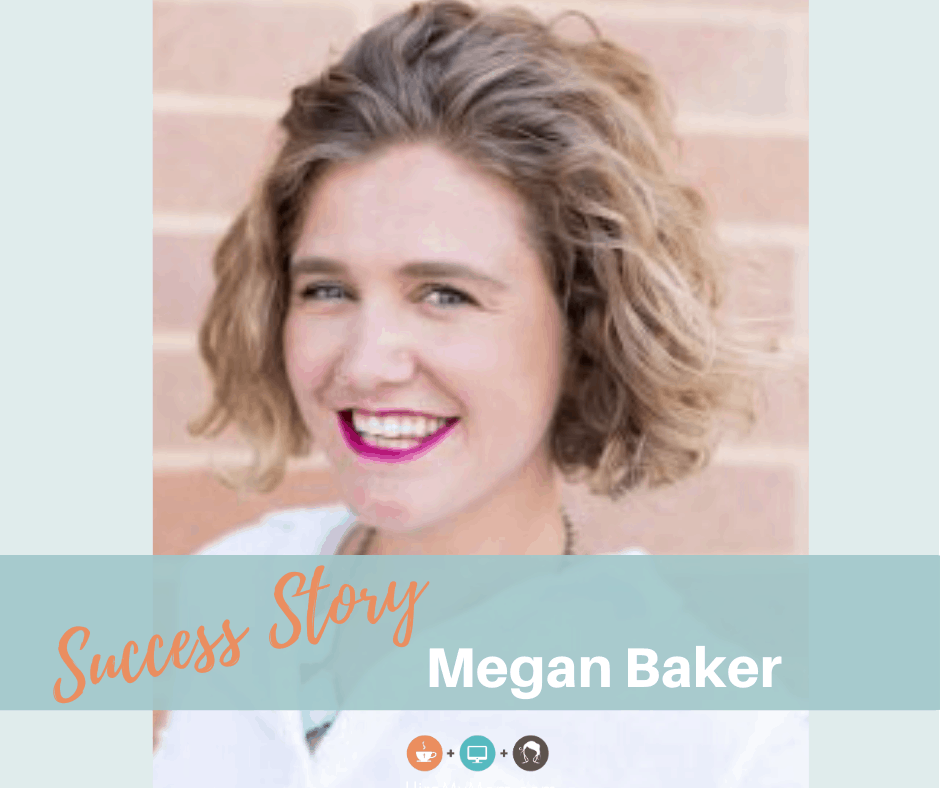 HireMyMom Success Story: Megan Baker
Tell us a little about your business and why you started it.
I started as a Virtual Assistant two years ago. I was a teacher for six years and the opportunity for entrepreneurship presented itself, and I took it and ran with it. Now I offer consulting and advising services for online business owners. I essentially help visionaries and CEOs manage their magic with systems and hiring so they can have a greater impact and scale.
What is your top advice for entrepreneurs / small business owners?
Remember that you can do hard things!
What is your top tip for working with a virtual team?
Be very clear about expectations and have your systems set up and communicate those through Standard Operating Procedures with your team. Your team can't read your mind.
What's your favorite thing about HireMyMom.com?
HireMyMom has excellent talent!
What's one fun or interesting fact about you?
I'm bilingual in English and French!
.
.
.
.
.