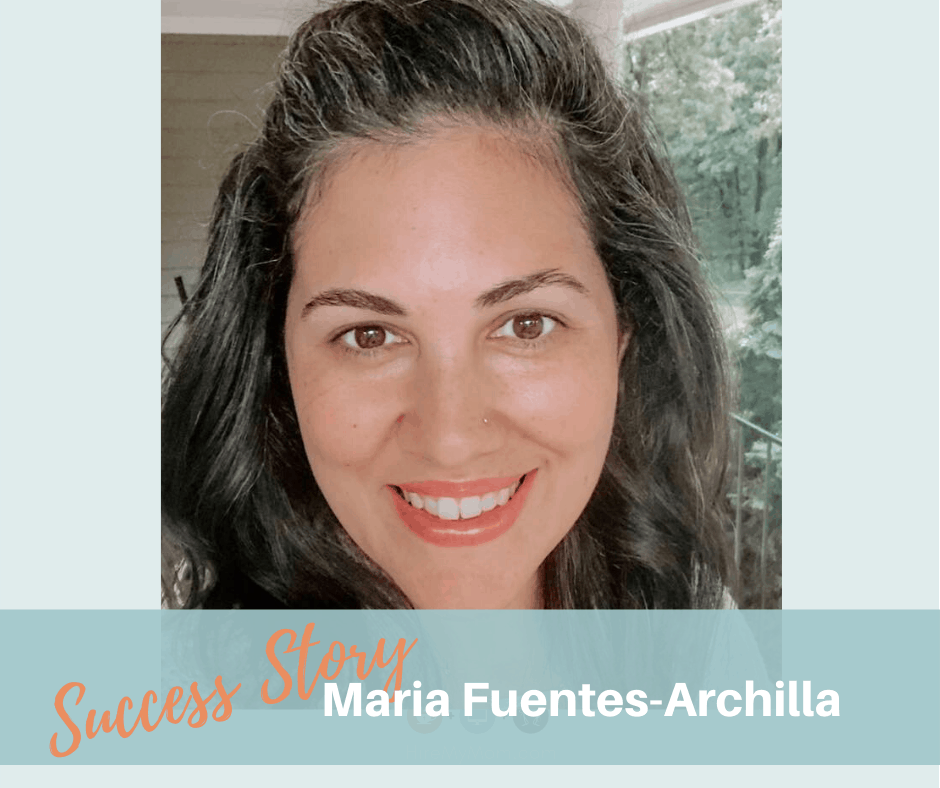 HireMyMom Success Story: Maria Fuentes-Archilla
Tell us about you and your experience on HireMyMom.
We moved from South Florida to North Carolina almost two years ago and absolutely love it. We moved with the intent of a lifestyle change and that I could be a stay at home mom. Now that my kids are older, I'm hoping to find work from home so that I could still be present but feel productive. I am SO glad I gave HireMyMom a chance!  After just one week, I found multiple jobs that interested me. I'm thrilled to have received two offers and have accepted a position!  Very excited about the work I'll be doing and best of all I won't have to sacrifice time with my kids. The fact that I get to work from home while still being present for my kids is a huge plus. I will definitely be using your services again in the future! Worth every penny! 
What did you do previously?
I worked 12 years for local government in their Communications and Marketing Department. I have experience with copywriting, social media and project management.
What are your top tips for landing a job or jobs on HireMyMom.com?
Check for openings daily! I came across one I really loved and have already had an interview and a skills assessment. Hoping it works out but if not, I've already gotten two other offers! 
What's your favorite thing about HireMyMom.com?
The employers know you're a mom looking for virtual work from the beginning! I found it to be less overwhelming than other career job sites!
What's one fun or interesting fact about you?
I used to photograph weddings! 
.
.