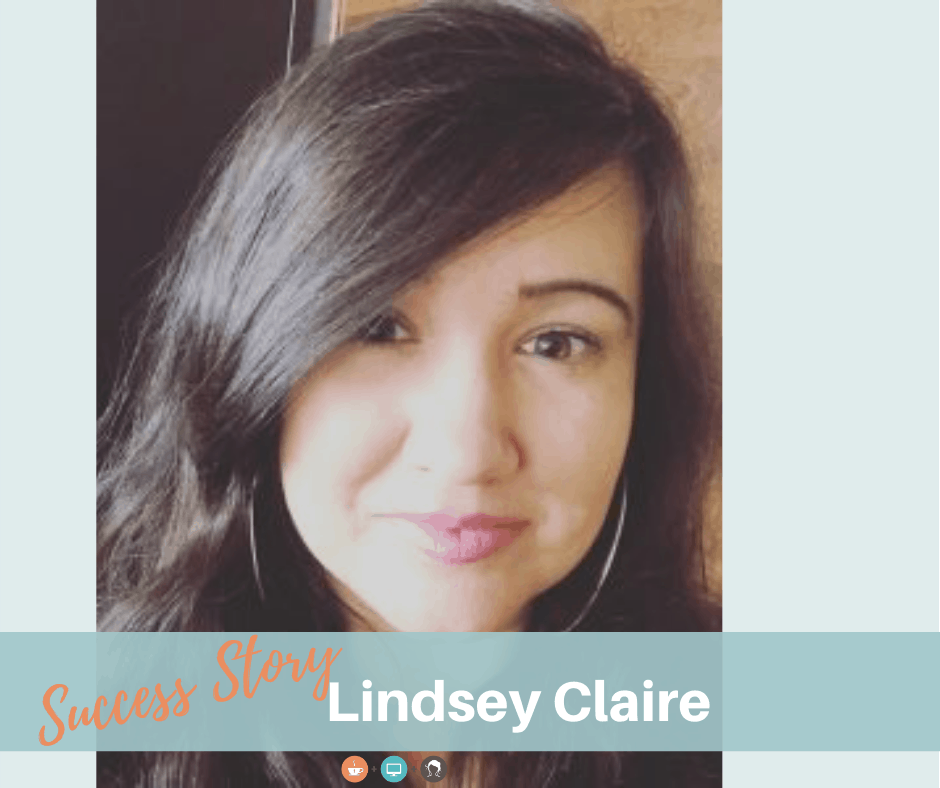 HireMyMom Success Story: Lindsey Clair
Tell us a little about you and your experience finding work on HireMyMom.
I am married homeschooling mom of three girls. I started using HireMyMom a few years ago in my work from home endeavors and upon returning to school to obtain my Bachelor's Degree in Marketing. I've gotten three or four jobs since using HireMyMom; two of them I've had for over two years now. I actually was just contacted today about another possible job! My experience with HireMyMom is like no other out there. I love the new website and easier navigation for searching for jobs and setting up my resumes etc. in the dashboard. My experience has been beyond amazing!
What did you do previously?
Before working from home, I utilized my Child Development degree assistant directing and teaching in a private preschool program for 8 years.
What is your top tip for landing a gig on HireMyMom?
My top tip to land a gig on HireMyMom is to make sure that your resume is up to date and displays a professional format. Also including a cover letter is beneficial as well.
What's your favorite thing about HireMyMom?
My favorite thing about HireMyMom is the ability to search for work at home that meets my needs and schedule as a homeschooling mom of three.
What's one fun or interesting fact about you?
When I'm not homeschooling or working from home, you can find me playing my piano or singing. I'm trained in piano and vocals and have taught choir and given piano lessons. Music is my passion, and I recently recorded in a studio.
================