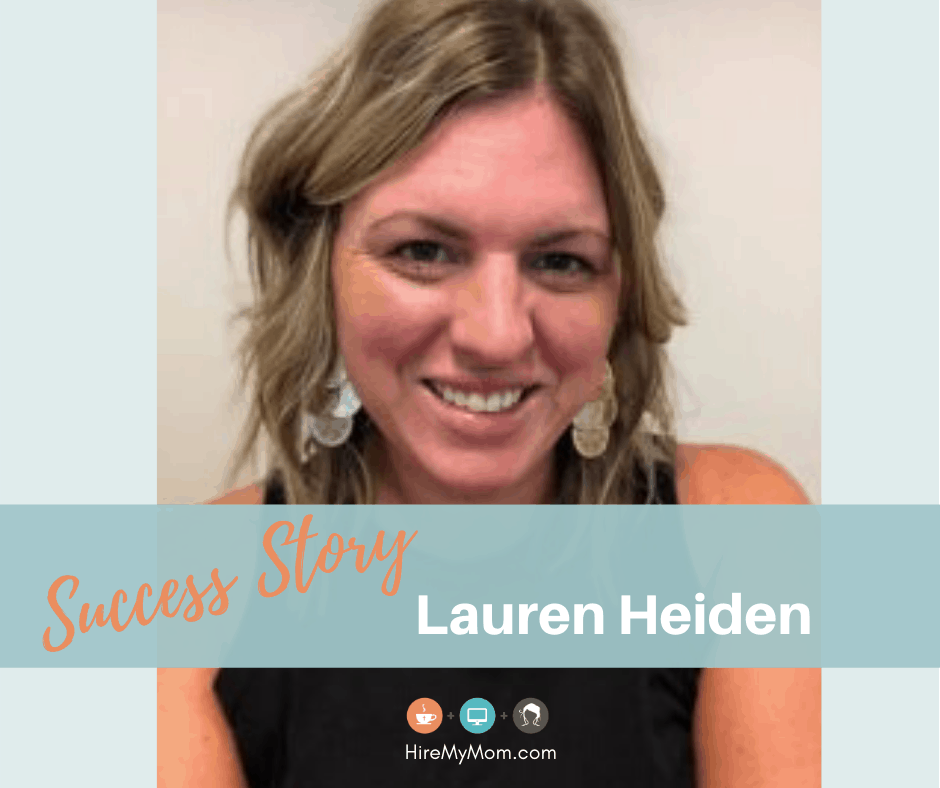 HireMyMom Success Story: Lauren Heiden
Tell us a little about you and your experience finding work on HireMyMom.
Hi! I am Lauren Heiden. I am 35 years old and have been married for 13 years. We have two kids, and we live in Indiana. When we brought our son home from the hospital 8 years ago, I fully expected to go back to work at least part time; however, I quickly realized how attached I was to him and I just had to figure something out. My good friend had subscribed to HireMyMom.com and told me to join and see what I could find.
Praise the Lord I found a position within a week and I was so thankful to get to stay at home with my son! The income was going to cover a few bills and my husband and I believed this could work for us. That position lasted for one year and it was great. When the project ended, I instantly got back on HireMyMom and found my second position within a week and I have held this same position for 7 years now. Using HireMyMom was a great experience. The interface is so user-friendly. I love that you can contact the hiring manager, and I feel like the employers already know that their candidates are honest, hard-working people… so that is out of the way and we can figure out if the job is a great match quickly. Being home has been a dream!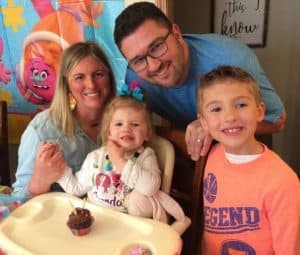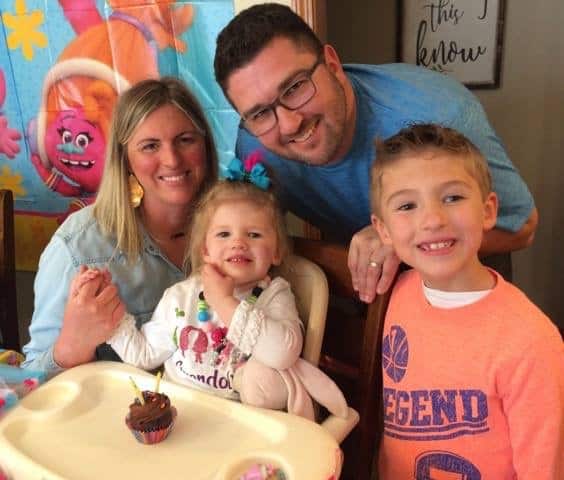 What did you do previously?
I worked in Sales and Event Planning before becoming a stay at home mom. I have a Marketing degree and an MBA. My concentration was always in sales and entrepreneurship.
What is your top tip for landing a gig on HireMyMom ?
Hop on the site every day, see if new postings are up. Apply for what fits you and follow up with the hiring manager if you haven't heard back. There is a fine line of not being annoying but being bold enough to ask for the job. You can do it, momma! Go for what you want and need! And pray!
What's your favorite thing about HireMyMom ?
I feel like I can trust the postings- I feel like HireMyMom screens the employers well enough that I can trust that the position is legit and worth looking into.
What's one fun or interesting fact about you?
I am a mom from the Midwest. I am so blessed to get to spend every day with my kids. What a gift it is from the Lord. As much as I love being home with them, when I go for something, I really go for it. I have a favorite actor I follow in Hollywood and when I saw a casting call for a part in her movie she was producing a few states away from me, I applied, I got the "background" part and got to be on that movie set for a few days! The movie comes out this December.
……………………………………………………………………
Want to be featured here as one of HireMyMom's Success Stories?
Mom Professionals, please complete this form our Mom Professionals Success Stories.
If you are a Small Business / Employers, please use this form for Small Business Success Stories!