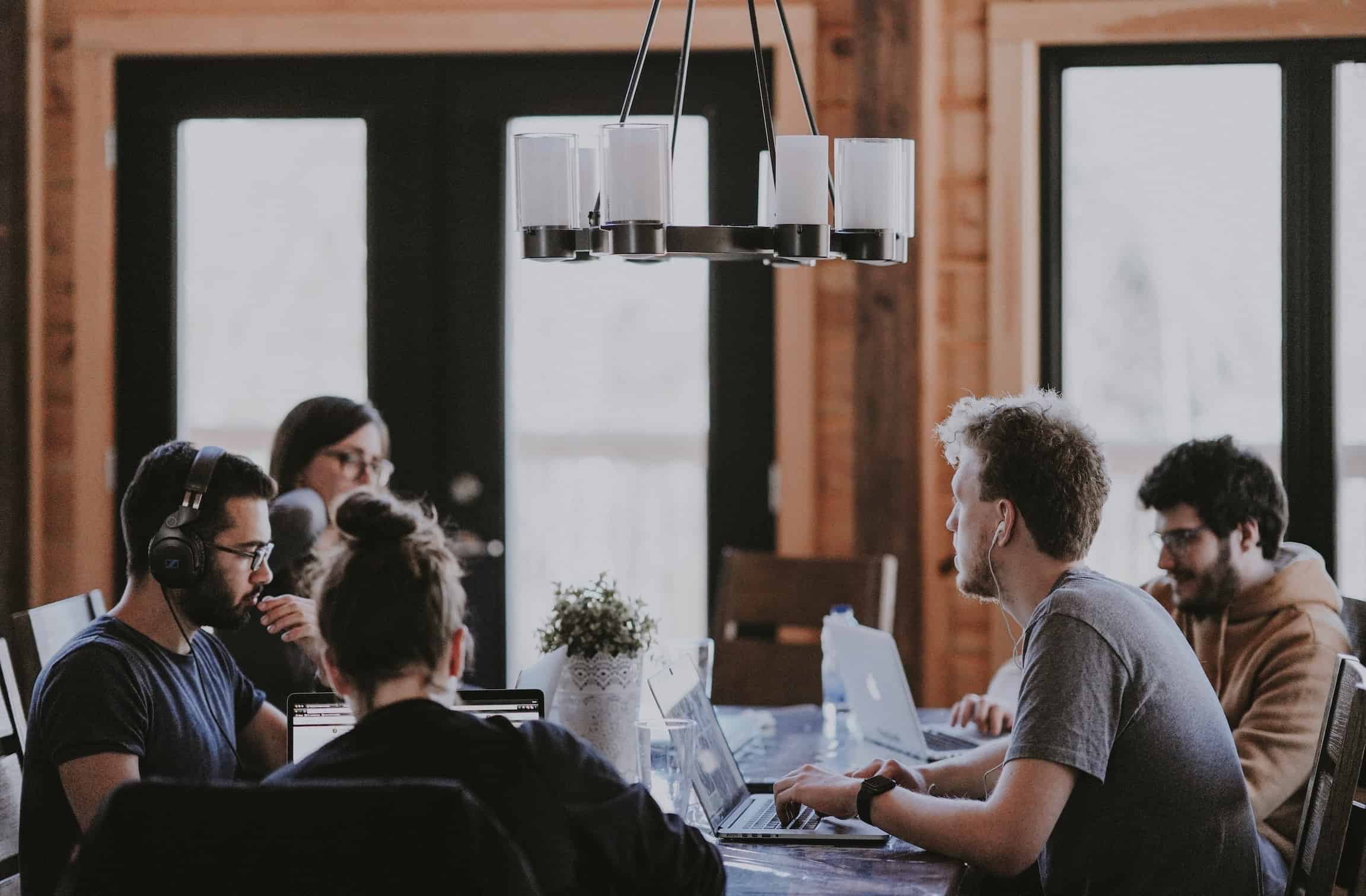 5 Time Tracking Options for Virtual Professionals
When you work remotely or hire virtual professionals, you need a reliable way to track hours. Small businesses want to see how their virtual contractors or off-site employees are spending their time.  And contractors need a professional and reliable way to track their hours and bill their clients.
We've complied a list of some of the most popular time-tracking websites below. Many of these tools also integrate with other team and client management software which can be very helpful.
Toggl
Toggl makes it easy for you.  "Logging time with Toggl is as easy as it can possibly be. Just click a button to start the timer, and stop it once you're done with your tasks. Simple as that, on any device."
Toggl also allows you to log time anywhere on the web, so you don't have to login to Toggl every time.  You can also discover what's taking up your time via their visual reports option, so you're able to visually see how long each task takes, as well as the time spent by your team members.
Pricing begins at $9.00 per month for the Starter level, and goes up to $49.00 per month for larger organizations and those who want additional features.
Harvest
Not only can you track your own time on Harvest, but you can see where your team's time is going as well.  "Harvest collates this raw timesheet data into a visual summary of where your team's time is going," according to their website.
You're also encouraged to keep track of Projects, so things never slip through the cracks.  According to their features, you can "Keep your projects on track (and make sure your business is going strong) with answers to key questions, courtesy of intuitive visual reports pulled right from your timesheets."
Pricing is free for one person and 2 projects, and goes up to $12.00 per person, per month if you purchase for a team.
Timely
Timely offers great features that allow you to "Let your timesheet create itself. All you need to do is to confirm."
The site allows you to create an automatic timeline based on tasks, from your calendar, which you've completed in an easy to see and use format.  This was created because "People forget what they worked on, and they don't want to spend time tracking time. So they avoid it, and you have to chase them down. That's where Memory comes in: A radical new way to track time," according to the Timely website.
Pricing begins at $7.00 per month and goes up to $59.00 per month for larger teams and more in depth features.
MyHours
MyHours allows you to "Start or stop timer with a single click, switch timings between tasks in seconds or, just as important, pause for a coffee break."
MyHours also has the capability to set variable hourly rates, report work to your clients in style and detail, and do this via PDF and Excel reports.  They also offer a graphic breakdown of your work, so you're able to see how your time is spent, how tasks are going, and what your team members are up to.
Pricing begins for free, and goes to $6.00 per user, per month for more capabilities, such as budgeting, billing, additional team members, and more.
Paydirt
Paydirt offers Smart Time Tracking, which means you can "Use the built in tracker to start a timer for any client in one click. Tracking time is a pain, but Paydirt takes the sting out," according to their website.
It also integrates with Basecamp, Trello, Redbooth, Google Chrome and Zapier. Pricing begins at $8.00 per month for a single user, and up to $149.00 per month for a large agency of 20 team members.  "Smart Reminders" allow you to "determine who you're working for automatically, and adds a link to start a timer right there on the page."  It's a very simplified option that keeps you on task.
Helpful Tools, Home Office, Mompreneur, Small Business, Virtual Team, Work From Home, Work from Home Tips