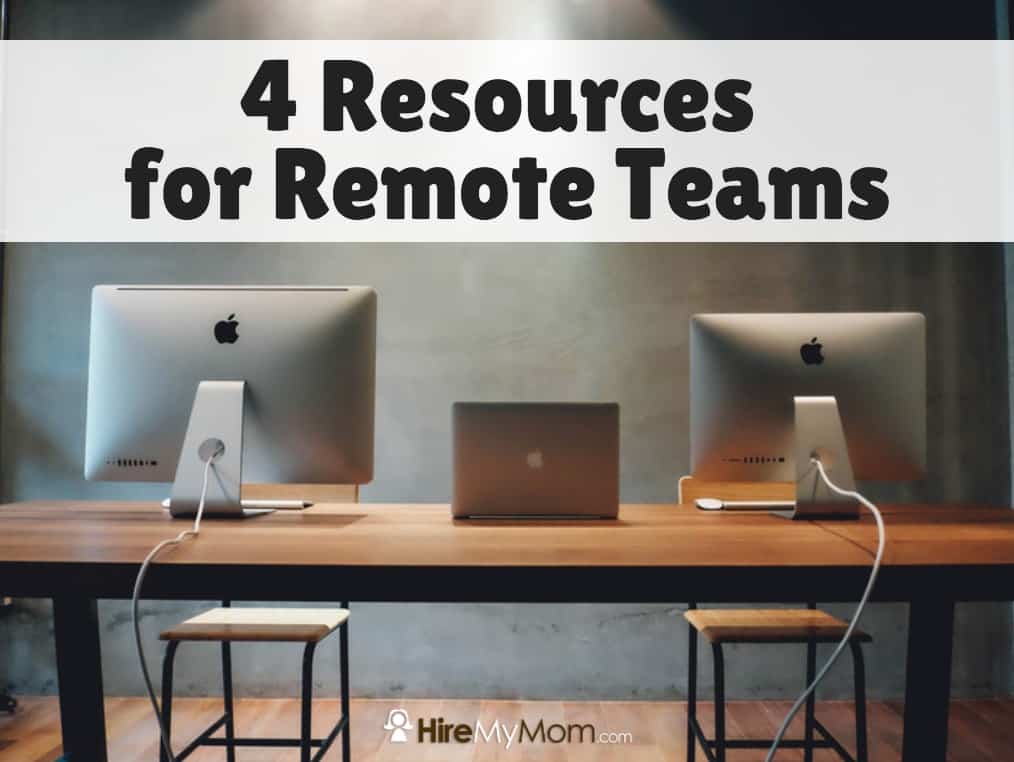 4 Resources for Remote Teams
Successfully managing remote teams is becoming more necessary as telecommute jobs are more widely available.  There are countless tools and options to make this possible, and we've narrowed down some of our favorite options.
Whether you're looking to track time, communicate with your team, or send professional invoices and billing notes, we have something for you!
Slack
Slack is a great communication and messaging tool that keeps everything in one place.  According to Creative Boom, with Slack you can "hold conversations that are open to others or private; organize and prioritize conversations based on topic or project; share files; connect up your favorite tools; search the archives later" and more.
It also integrates with several other productivity products and allows your workflow process to be more streamlined.
Google Drive
Google Drive offers everything you need to communicate! You can create documents via Google Docs, spreadsheets via Google Sheets, forms via Google Forms, slideshows through Google Slides, and so on.  It also automatically saves and updates, so you can make changes in real time with your team.
You can search for and share files, create folders, and generally work together on projects as they're happening.  Google Drive offers "online storage, so you can keep photos, stories, designs, drawings, recordings, videos – anything," according to their website.
The first 15GB of storage is free, then goes to $1.99 per month for 100GB.
Moon Invoice
Moon Invoice is a simple billing and invoice tool that lets you complete tasks such as businesses accounting, estimates, purchases, payment reminders, and so on.
According to their site, "Not only you could add and manage multiple business but you can also create unlimited invoices.  Irrespective of the nature of business, whether you are trying to simplify the complex business model and process, maintain databases, remove errors and simultaneously increase the efficiency online invoicing, Moon Invoice lets you do it all effortlessly."
Moon Invoice offers a free trial and then costs $14.99 to purchase with unlimited invoices.
For Windows: https://www.microsoft.com/en-us/store/p/moon-invoice/9wzdncrdchr8
For Mac: https://itunes.apple.com/us/app/moon-invoice-easy-invoicing/id1109397812?mt=12
Basecamp
Basecamp is a great tool for teams, and it comes with many features.  It's a great project and client management tool that offers messaging, to-do lists, schedules, file storage, document storage, chat, and more.  You can share information with your team and/or your clients, and it keeps everything in one convenient location.
You can also sync it with Google Docs, so if you want to take notes in a separate location, it can all be stored in Basecamp in the end.
If you're looking for more tools with helpful descriptions, check out this comprehensive list from Creative Boom.
home business, Small Business, Virtual Team, Work from Home Success, Work from Home Tips