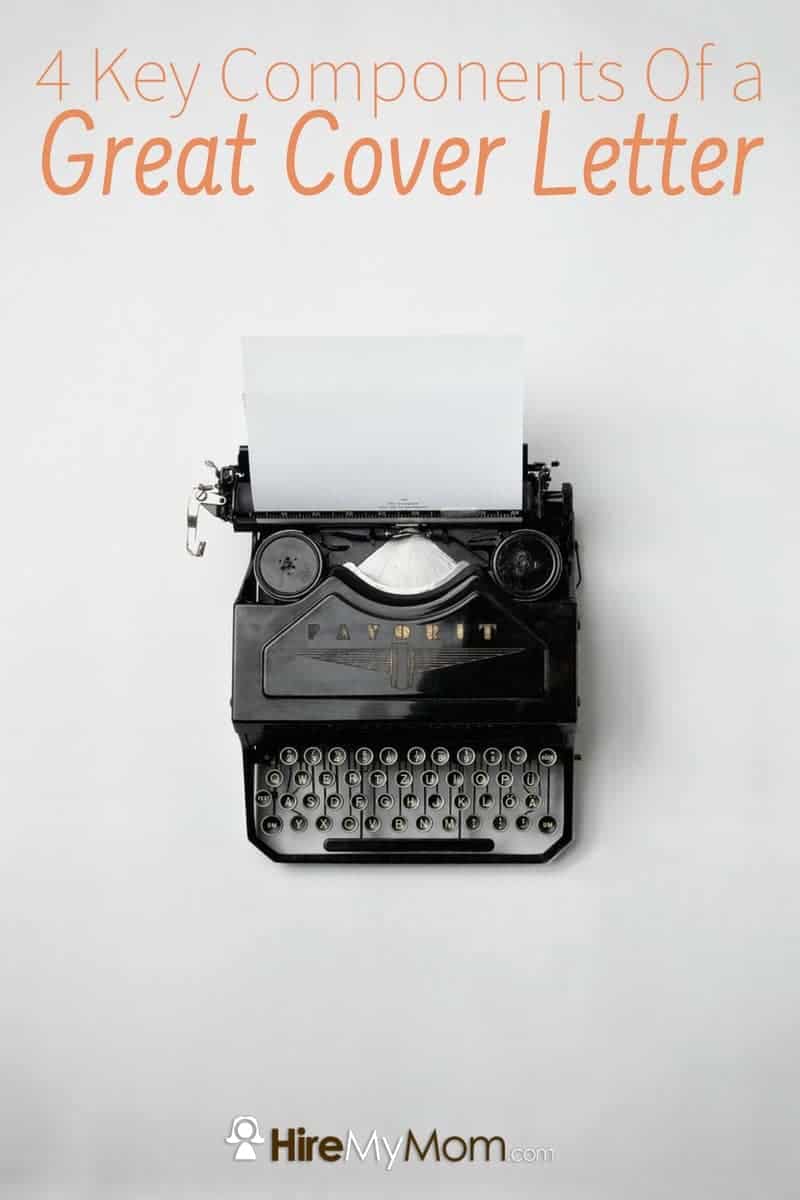 4 Key Components Of a Great Cover Letter
Your cover letter is often the first thing that a potential employer will read from you, so it's a very important document! Of course, your resume will be crucial since it lists all of your experience and accomplishments, but your cover letter is a place to add personality and make a case for your hiring.
Read along for some of our best advice for a cover letter that stands out.
Restate
When you start your letter, it's best to restate the position and company which you're applying for. This ensures that it goes to the right place, and states again what you're seeking.
In addition to restating the position and company, it's helpful to restate some of the key qualities that the employer is seeking, especially those that match you very well. Be sure to make the connection between the job posting and yourself as a great fit.
Add some personality
Cover letters don't necessarily have to be boring! Especially if the job is more "informal," use it as a place to add your personality. It can be a bit conversational in nature, while still adhering to solid grammar. Adapt the cover letter to match you, as well as the position. If it's a very prestigious job that requires a strong vocabulary and a lot of formality, it may be best to stick to the basics.
One page
As with most things in your job application, do your best to keep it to one page. All the information you should need should fit on one page:
Restate the position and employer where you hope to be hired.

Include some qualities from the job posting that fit your personality and work experience.

Use bullets for stand out job experience and highlights that make you a great fit.

End with a request for further contact and an interview, as well as a note that your resume is attached and your recommendations are available upon request.
Be specific
When you go to write your bullet points, be as specific as you can! It's great to say, for example, that you planned an event that's relevant to the position. It's even better to write that you planned an event with a $250,000 budget for 500 attendees that resulted in $400,000 being raised for a charity. Using specific facts, figures and numbers helps to drive home your point even more, and it shows that you have the detail on your accomplishments.
Your cover letter should be personable, short, and include reasons why you are the best possible fit for this job position. Tailor each and every letter to each specific job posting with the tips above, and you'll be well on your way to a more successful hiring process.
Resume & Cover Letters, Work From Home, Work from Home Success, Work from Home Tips, Writing Tips