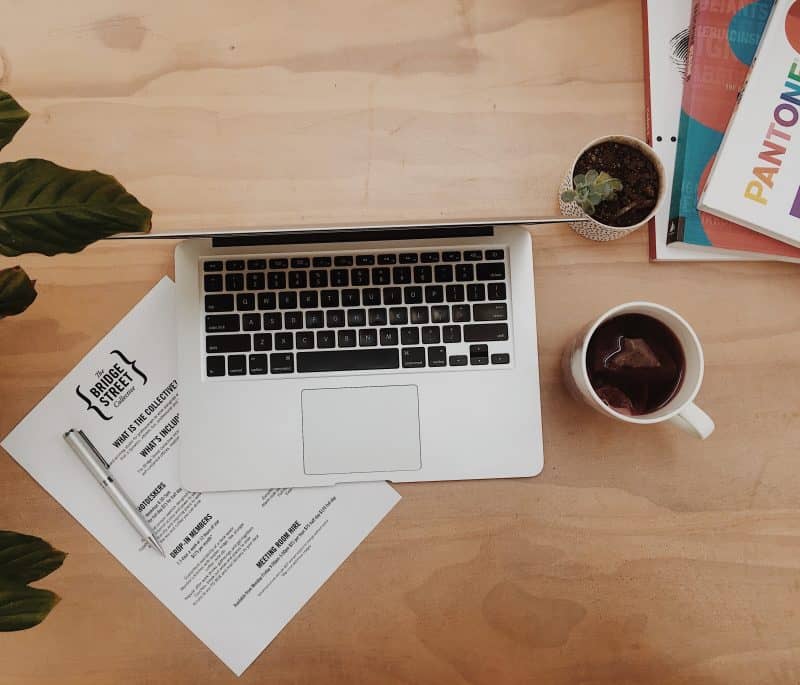 3 Ways to Update Your Resume
Your resume is one of the first things that a potential employer sees from you. It comes before you meet in person, and is often opened before the cover letter.
Prospective employers want to know what you're all about – and quickly.  It's a great time of year to update your resume before the new year and get it in great shape as you revamp your materials. These are some of our best tips to update an already established resume.
The most recent
Are the most recent items on your resume? Sometimes we only update them every few years, so your most recent job positions might need some care and expansion.  Be sure to include everything you've done since the last update – and don't leave any blank time unless you truly weren't working.
On the other side of the most recent are the old items.  If you've been out of high school and/or college for 10+ years with a substantial resume since then, you don't need to include clubs, memberships, and so on, unless they're extremely relevant to the job position for which you're applying.  A simple note of the name, city and state of your high school, along with the name, city, state, grade point average, and major/minor from college is just fine.
Do your best to keep your resume to one page, maximum two pages.  Employers want to see quick, efficient information that will help them move quickly through the application process.  Make this easy on them!
Add some data
In keeping with giving your potential employer a break, include some data that truly stands out easily.  Saying that you "helped with the marketing" is fine, but saying that you "designed and distributed 10,000 flyers" and "helped grow attendance by 35%" is more impressive and quantitative.
Additionally, this makes your accomplishments much more concrete and easily measurable.  If you can't find hard numbers and figures to present, get more specific about what you did at your jobs and skip the generalities.
Check for errors
Now is a great time to make sure your resume is free from errors! Nothing is worse than spending all your time on your resume materials, sending them in, only to realize that you had an error or two.
This will automatically diminish credibility in the eyes of your potential employer, so do your absolute best to eliminate errors now.  Have friends and family members review your resume for errors too.  Sometimes, all we need is a fresh set of eyes to point out something wrong – or something that can enhance your resume.
Hiring Tips, Resume & Cover Letters, Work from Home Success, Work from Home Tips