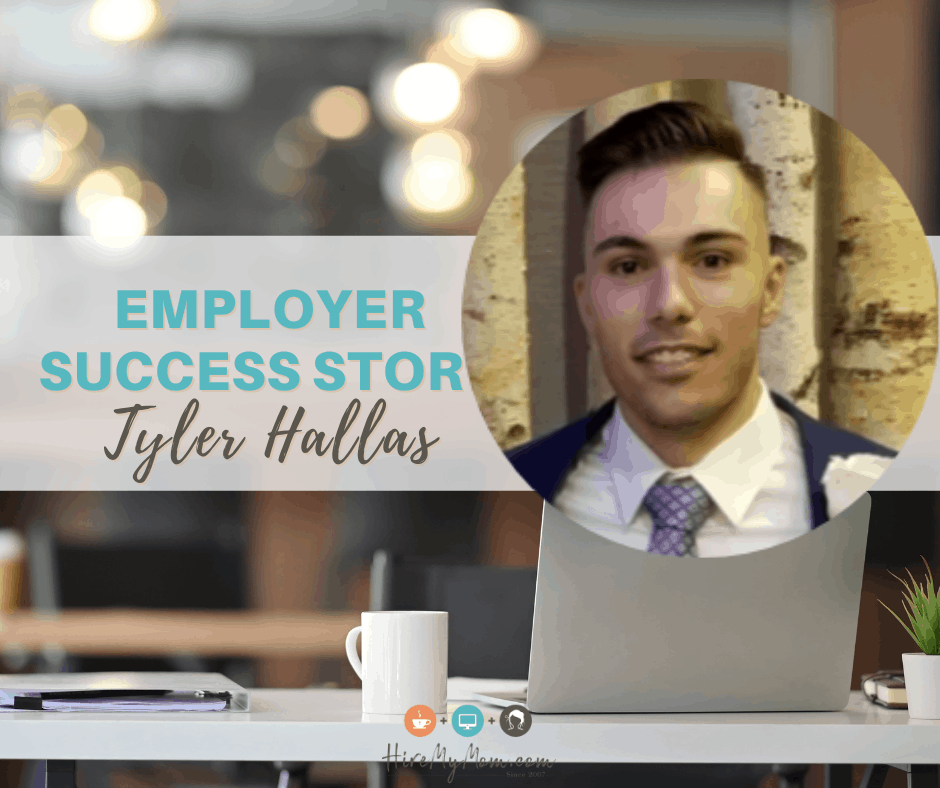 Success Story: Tyler Hallas, 74Bridge.com
What is your top advice for small business owners looking to hire remote talent? 
Know where to look and hire slowly.
What is your top tip for working with a virtual team?
Clarify tasks and processes, not just goals and roles. It's important to focus more attention on the details of task design and the processes that will be used to complete them. Simplify the work to the greatest extent possible, ideally so tasks are assigned to sub-groups of two or three team members. And make sure that there is clarity about work process, with specifics about who does what and when.
Why did you decide to use HireMyMom.com for your hiring needs?
HireMyMom was recommended to us from another business owner. We had very little success on other sites for hiring, so we thought we would try something new. And we have been incredibly impressed! HireMyMom connects you with a high caliber of extremely skilled and qualified candidates.
What piece of advice do you wish someone had given you at the start of your business career?
Understand how important resilience is. It's likely that you'll fail repeatedly before you succeed, but nothing is ever a failure if you learn from it. When you fail at something, learn what went wrong so you can avoid making the same mistake again and continue moving forward with your business. Persistence is what wins in entrepreneurship.
What do you see as your greatest success in life?
My business – 74Bridge.com