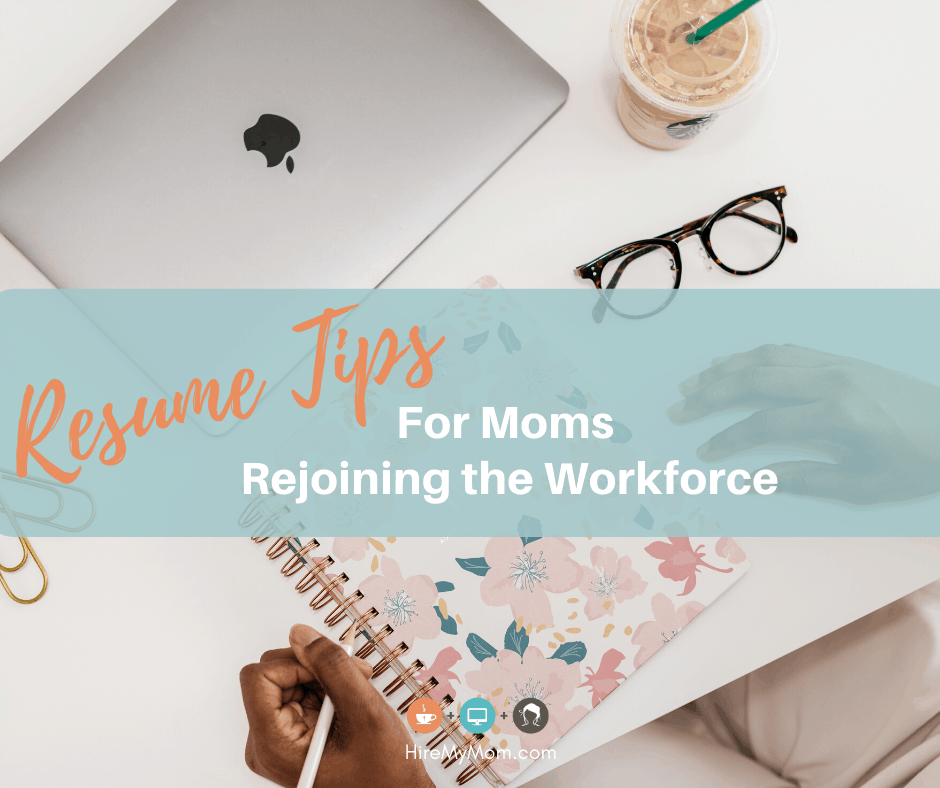 Resume Tips For Moms Rejoining the Workforce
Guest Post by Pauline Delaney, ResumeGenius.com
For stay-at-home moms, starting a new job search after being out of the workforce for a long time can feel intimidating — especially if you have little or no professional experience.
After all, you have to compete with candidates who have the advantage of years of uninterrupted career building. Standing out from the crowd and showing employers that you have what it takes isn't easy.
Fortunately, there's still plenty you can do to give yourself a competitive edge and lock down an interview.
Tailoring your resume to each position you apply for is one great way to edge out the competition and make your resume stand out. Most job seekers use one resume for everything, so making yours more relevant to each position will help you get noticed and demonstrate to employers that you're a perfect fit.
You can also use a resume format that diverts attention from your employment gap. That will move the hiring manager away from your work history, and towards the aspects of your resume that more effectively market your talents — such as your skills section or resume objective.
Additionally, using a functional resume format, which highlights your skills, is an effective way to demonstrate to employers that, even though you haven't recently held a job, you still have the relevant expertise.
For more information, this infographic breaks down five simple resume writing tips for stay-at-home moms who are looking to rejoin the workforce.