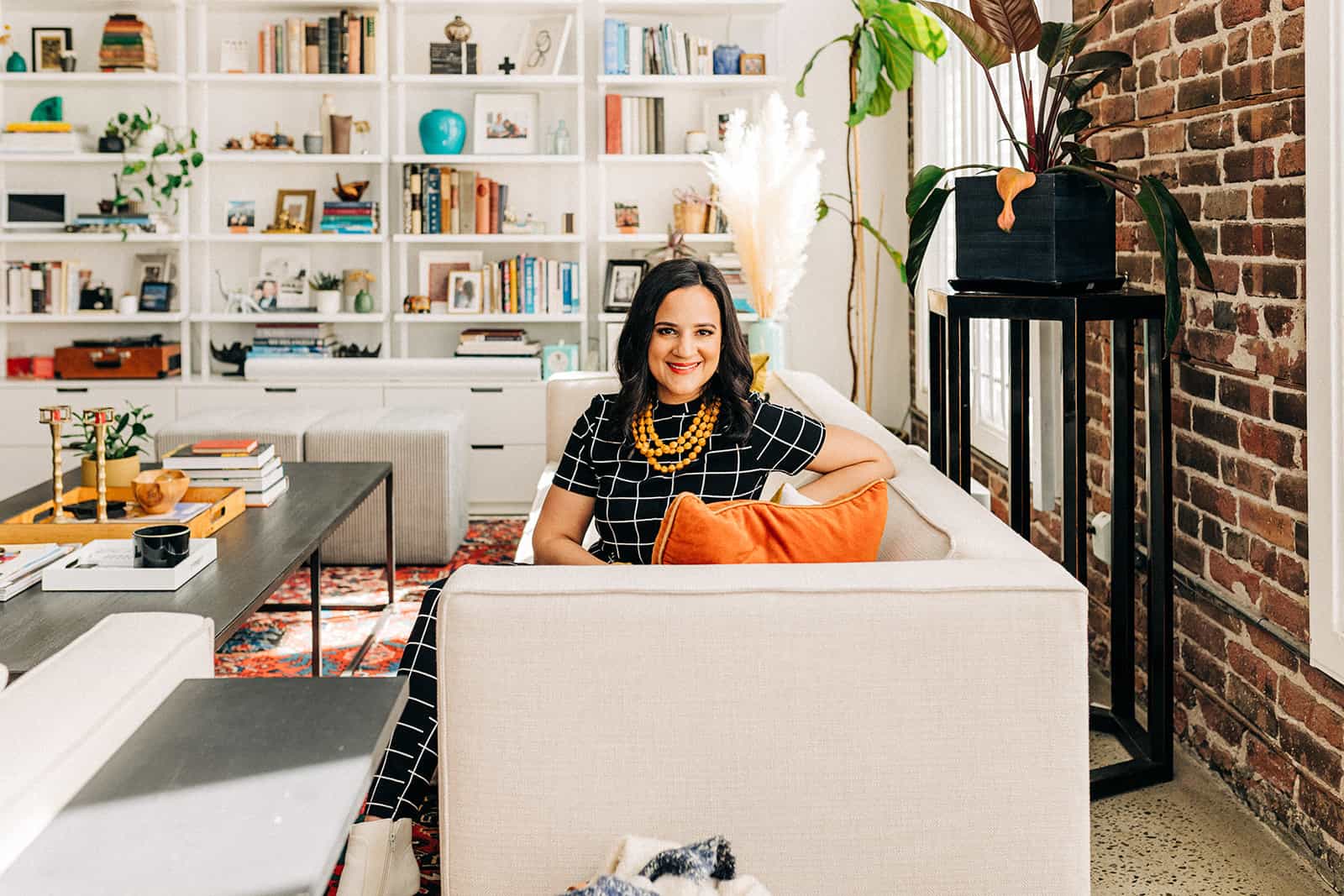 Employer Success Story: Jessica Blasingame
What is your top advice for small business owners looking to hire remote talent?
Be patient. Sometimes it takes time for the right candidate to apply to your position.
What is your top tip for working with a virtual team?
Set up clear policies and procedures from the start. This includes knowing exactly when everyone on the team will be available for communication. This also allows for a proper work/life balance for team members and avoids the feeling of being "connected at all times". Set clear ground rules for working remotely so everyone on the team understands the expectations.
Why did you decide to use HireMyMom.com for your hiring needs?
I am a mom myself and I love being able to support other moms with flexible work options.
What piece of advice do you wish someone had given you at the start of your business career?
I wish someone had told me to give myself more structure when I was first starting out. In the early stages of my business I felt stressed and disorganized mostly because I didn't know what to focus on and when. There is so much to learn when you are a new business owner. Now I plan both my goals for the upcoming months and the year as well as my calendar for each week so I have a sense of calm surrounding what needs to be done.
What do you see as your greatest success in life?
Building my business from the ground up while having the flexibility to care for my daughter and family.  Beam Financial Group, is a full-service bookkeeping and accounting firm supporting Creative Service Providers!