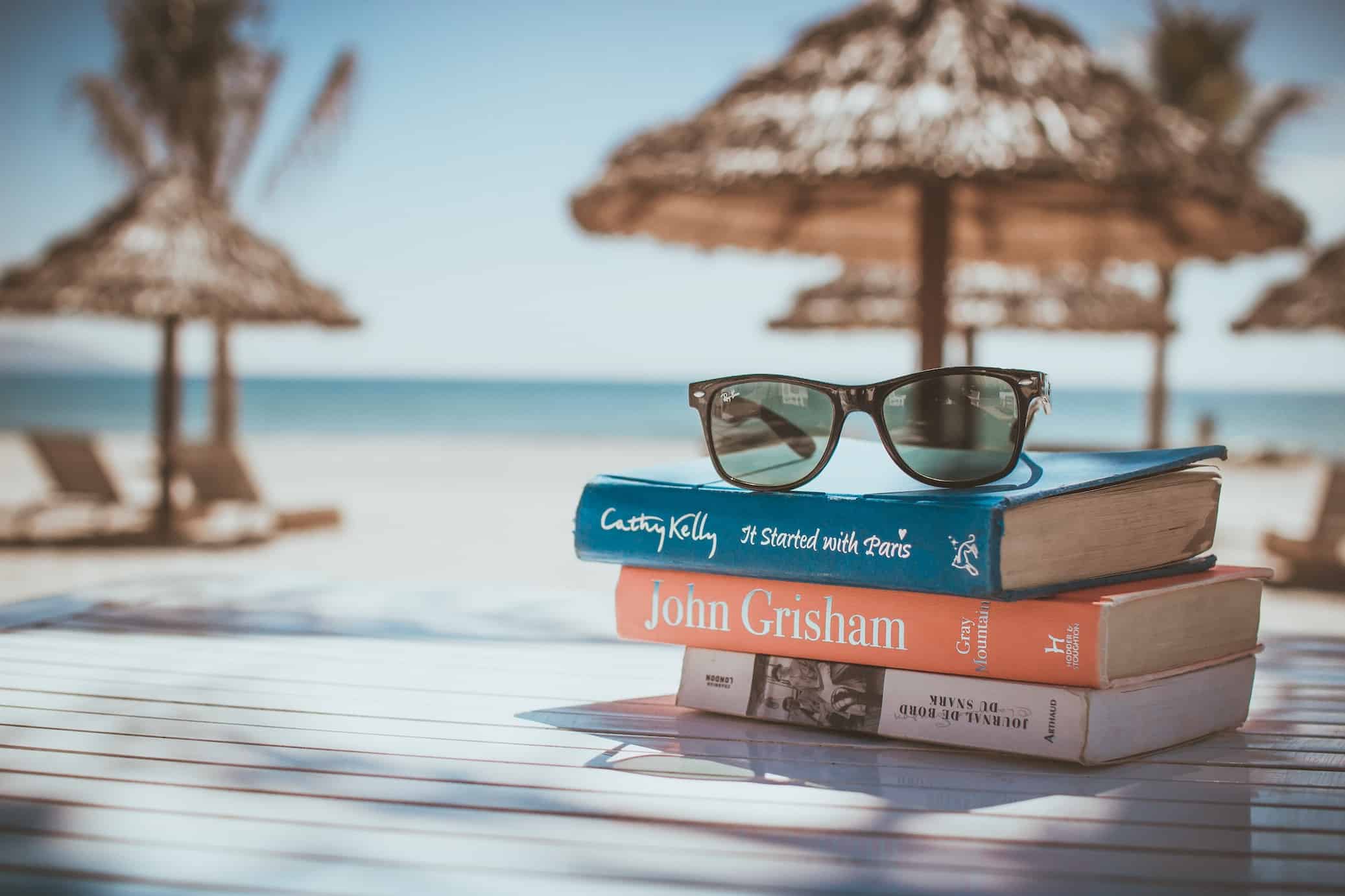 4 Tips to Make Summer Fun
Summer is almost here! School will be out soon, and we move on to one of the most fun times of the year. Although it's summer, work doesn't usually stop.  It may be lighter in the summer months, depending on your industry, but work still must be considered.
Enjoy this time of year while still being productive! Read along for some of our best tips to do just that.
Mix up your days
As we mentioned before, hours and schedules are often lighter or more flexible in the summer.  More people are traveling and taking time off with their kids, and there's a general air of relaxation.  If this is the case for your job or industry, adjust your hours! Maybe you can set it up so you have some time with your kids in the afternoon for activities, and you can start earlier in the morning or go later into the evening.
Plan something fun
Summer routines are fun – the pool, swim team, sports, and cookouts – but it's still a routine! Plan something fun with your friends and family, and try to make it something you can't do in the colder months.  Plan a trip to a local amusement park, take a road trip for a fun event, or plan a staycation that gets you out of your immediate area.
Utilize this time of year to get out of your comfort zone, and do something that you will look forward to.
Take it outside
It's summer, so by all means – get outside! If you're working, you can still appreciate the outdoors.  Bring a comfy chair on your deck or the patio and work outside for a few hours. It can feel like a mini vacation to simply breathe in the warm, fresh air for a bit.
If you're used to meeting up with friends or co-workers at coffee shops or over lunch, maybe suggest a picnic.  You could also work together outdoors at a nice, quiet park, or even outdoors at the cafe. It's a great time of year to mix things up a bit, and enjoy the sun and warmth while it's still around!
Involve the kids
Since your kids will likely be with you during the summer, involve them in your day to day.  As we said above, it can be as simple as leaving some time during their most active time of day to swim together, see an outdoor movie in a park, or take a hike on a local trail.
Of course you can still do these things after hours as well, but it can be kind of fun to break free from the norm.
Summer is all about relaxation, having fun, and leaning in towards more flexibility.  Take time to spend with your friends and family, and make sure you're doing some special things that make this time of year even better.
Being Mom, Summer Time Tips, Work from Home Success, Work from Home Tips, Work Life Balance