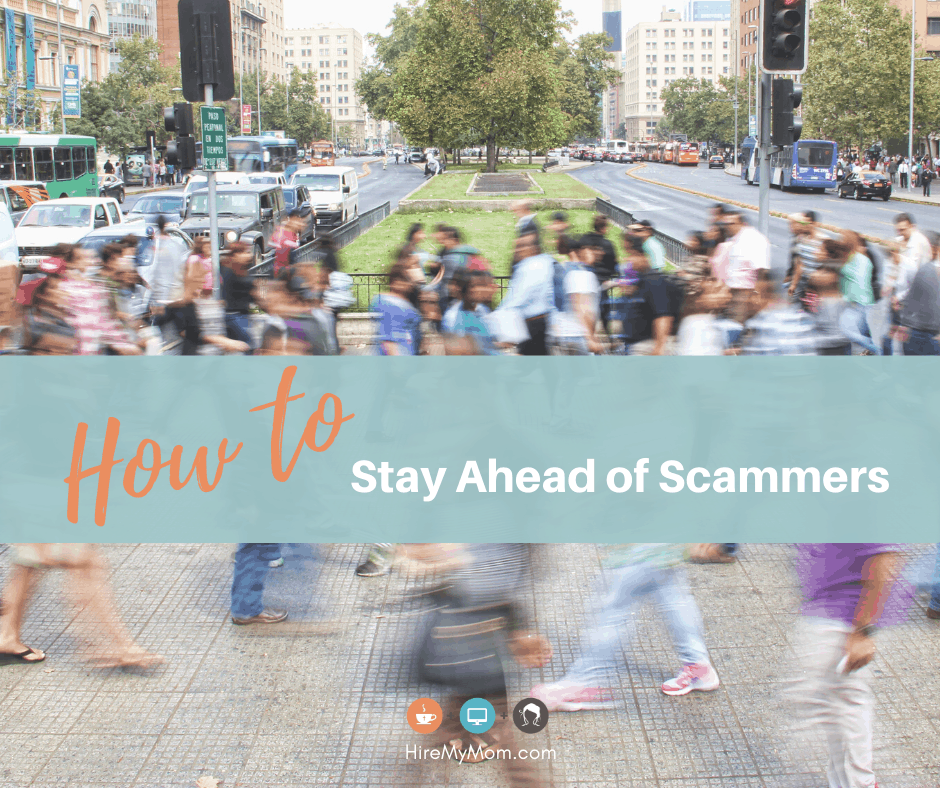 Staying Ahead of Scammers
Scammers today are getting more savvy. No longer can you just research the company or individual to determine if they are safe. No, they are impersonating real people and real businesses.

When a someone impersonates a real business, it can be difficult to spot in advance. Here are a couple of articles to help educate yourself on the signs to look for:

If you have submitted any information with your SSN, here is some advice from Experian and the SSA:

From the FTC:
Complaints help the FTC and other law enforcement agencies bring scam artists to justice and put an end to unfair and misleading business practices. If you have a complaint, file it online or call 1-877-FTC-HELP.