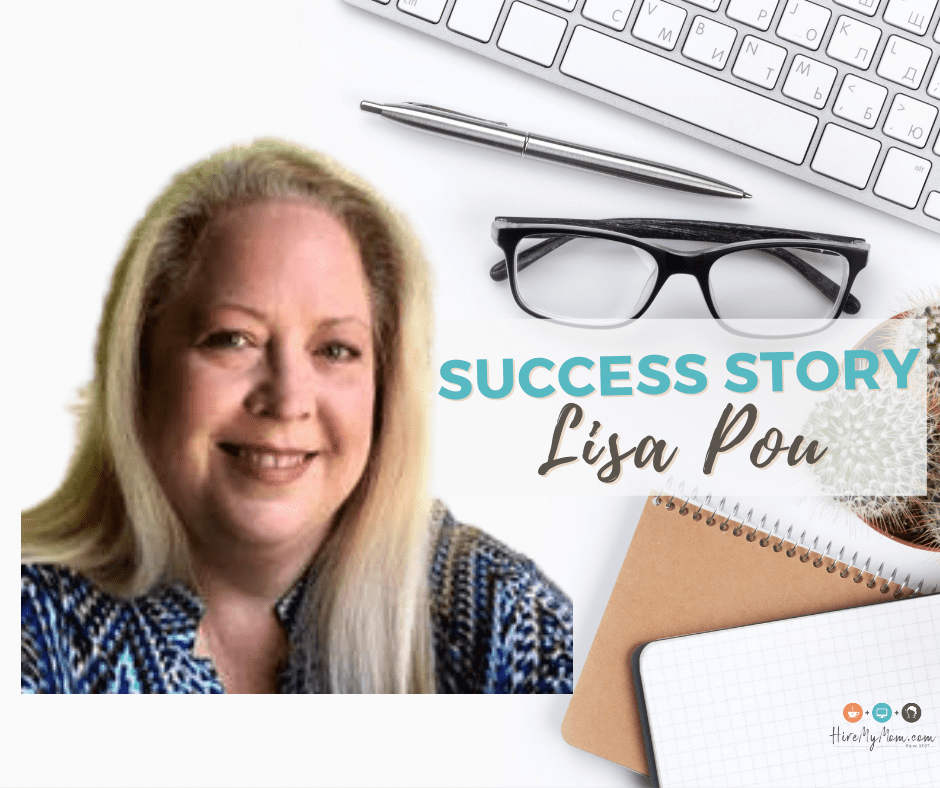 HireMyMom Success Story: Lisa Pou
Tell us about you and your experience finding work on HireMyMom.
I was referred to HireMyMom as I recently decided to start freelancing for myself and left the corporate world. When I first signed up, I actually applied for a job that I thought I'd be a good fit for. At the time, I was uneducated and didn't realize how big a world there is for needing VA's. I quickly found lots of resources here and ventured out to gain new skills. Fortunately, that one application led to my first VA job as a Campaign Manager. I got my first assignment that day!
What are your top tips for landing a job or jobs on HireMyMom.com?
Be confident. Know yourself and the skills you can bring to the job in order to be successful.
What piece of advice do you wish someone had given you at the start of your work from home journey?
I learned I needed to jazz up my resume compared to my corporate or AI job applicant type resume.
What do you see as your greatest success in life?
Having the confidence to allow myself the chance to go out on my own. To also know my weaknesses and what I need to do to overcome them.
What is something about you that many people don't know?
I've been a widow and now a single mom for 3 years and have been laid off twice during this time. I've had to completely find a new normal in every aspect of my life. And luckily have had the strength to move forward and build a new life both personally & professionally.